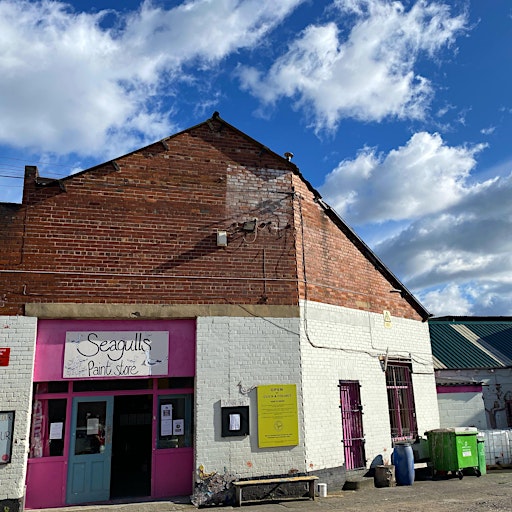 Seagulls
Seagulls is a social enterprise based in the heart of Leeds. We aim to promote the reuse and repurposing of unwanted materials and sustainable living solutions whilst providing volunteering, training and job opportunities for marginalised people.
We offer a range of workshops and courses from mosaic to decorating, silversmithing to upcycling.
We have a mosaic studio and Seagulls LifeHouse which has a well equipped and multi functional workshop space as well as three decorating pods that simulate real rooms.