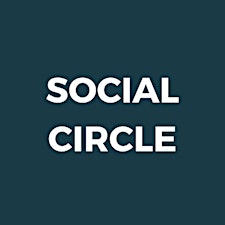 Social Circle
Social Circle is a collective of digital marketing and social media enthusiasts.  
Conceived during a regular monthly catch-up discussing the latest in social media innovation, Social Circle Networking was born out of curiosity and the pursuit of delivering great work for our clients.
We meet monthly in a number of locations to connect, share and learn. 
We love supporting brands and businesses to get the most out their social media channels and offer training in all shapes and sizes, including one-to-one sessions and regular training seminars.