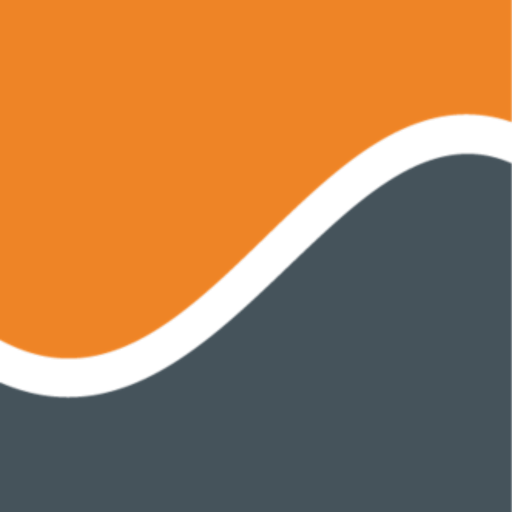 Softools
Softools is an advanced web-application platform that replaces 1,000s of legacy and Excel-based applications with solutions that are secure, scalable, device agnostic and interoperable. The platform operates with zero code and enables subject matter experts to deliver business process applications at speed.
By digitising key business processes in applications, our clients execute best practice every time to achieve optimum performance.
We have a technical team based in Henley-on-Thames (UK) and regional offices in London, Paris, Singapore, New York and Ottawa. In addition to serving blue-chip corporations like Coca-Cola, Accor and Capita, Softools partners with leading consulting companies and system integrators to implement off-the-shelf and bespoke solutions.
Our ABC training portal is any easy way to learn how to build zero-code business applications with Softools. Through step-by-step modules and a personal Softools learning environment, the ABC program enables you to become a certified Softools App Builder.