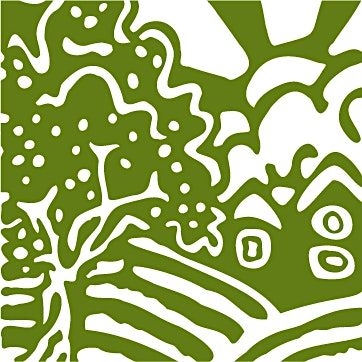 STAA
**COVID UPDATE: JANUARY 2021**
*** all activities and volunteering sessions are currently cancelled. Please visit our website and social media, channels for regular updates about activities in the coming weeks. The safety of our visitors, volunteers and staff is our number 1 priority.
www.staa-allotments.org.uk
www.facebook.com/staa.allotments
www.instagram.com/teamstaa***
St Ann's Allotments are the oldest and largest area of Victorian detached town gardens in the world, and are Grade 2* Listed by English Heritage. The site covers 75 acres, has 700 gardens, over 30 miles of hedgerow and 2000 fruit trees, many of which are heritage varieties.
STAA deliver outreach programmes to allow all members of the community to benefit from the site, including children's activities on the Community Orchard, and volunteering opportunities on Urban Nature, Nursery, and Heritage Display gardens.