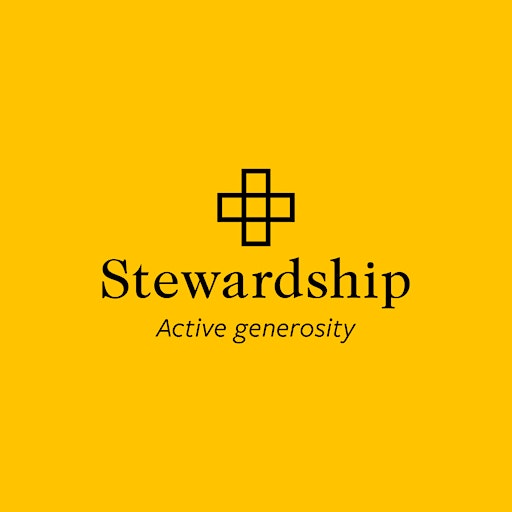 Stewardship
Stewardship is here to help the Christian community in the UK to give and receive.
We help over 40,000 people to give generously and sacrificially to support the causes they love, and connect them in to a growing community of 4,000 churches, 6,000 charities and 2,800 individual partners creating positive change, and being responsible stewards, in Jesus' name.
For more than a century we have actively served those pioneering Christian mission. Together, we are driven by our desire that the wider world will encounter Jesus through the generosity of his people and the transformational work of the causes they support.
We call this Active Generosity.