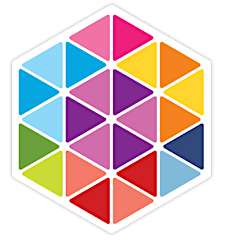 Story Cube
Story Cube is the simple formula that helps any organisation better explain what they do and tell their unique story. A clear story sits at the heart of every successful operation helping guide your marketing, secure sales, attract investment, find partners, recruit and motiviate staff and more.
We run regular workshops and free webinars sharing the basics of Story Cube with startups, SMEs, charities, social enterprises and other organisations too.
We also run the Story Cube Sprint, a two week cohort programme for those who want additional support including access to our online course, 1-2-1 coaching and introductions to further business support.