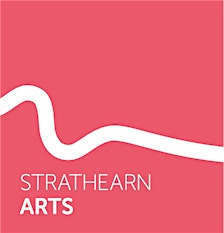 Strathearn Arts
Strathearn Arts is an arts organisation and venue with flexible space for creative and recreational activities in Crieff, Perthshire.
We encourage local groups to make use of the space for creative workshop, classes, rehearsals and a wide range of other activities.
We also organise and host live music events, theatre, comedy performances, tea dances, visual art workshops, art exhibitions and film.