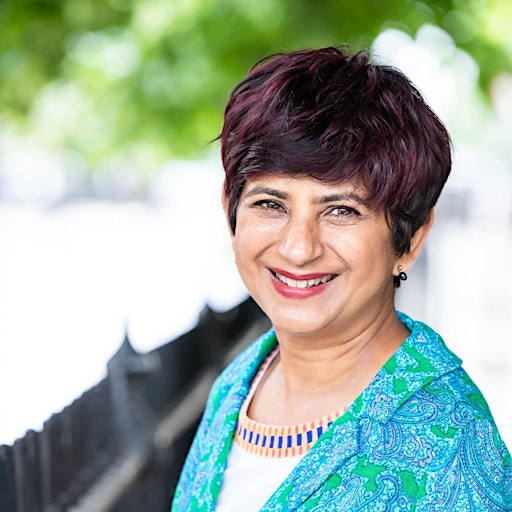 Sun & Sky Coaching
Energy is the key to developing our Leadership style and you will find on my page events revolving around how you can build energy in your life.
Learning to flourish in challenging times so that you are not wishing your life away from one holiday to the next or one job to the next.
I have learnt to live my life taking into account the seasons of the year as well as the seasons of our life and I can help you do that too.
So join my masterclasses. I guarantee you will go away with at least one challenge for yourself which will improve your life.