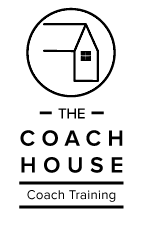 The Coach House Ltd
Our mission is to deliver the highest quality coach training, and develop a global coaching community.
When we say that we really mean it. As a team we've spent years (decades some of us!) becoming experts in coaching, psychology and people development.
Our vision is to develop the next generation of coaches, we'd love you to join us.
We are a boutique organisation which to us means independent, agile, and with our clients and organisations at the heart of what we do. But we love thinking big.