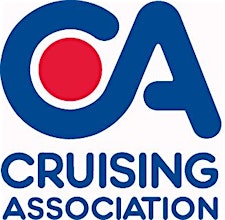 The Cruising Association
With more than 6,000 members around the globe, the Cruising Association (CA) provides services, information, help and advice to yacht, motorboat and inland waterway cruising sailors both on local rivers and crossing oceans.  Founded in 1908, our passion is cruising - whether inland, inshore, offshore or blue water.
Events listed here are those with online booking.  To see all events, please visit our website.