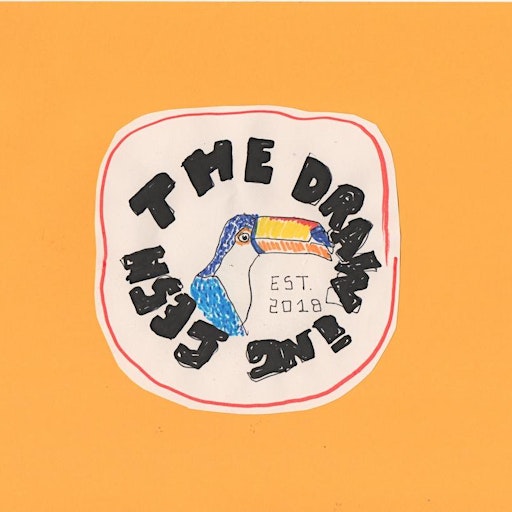 the Drawing Sesh
The Drawing Sesh runs engaging life drawing sessions and drawing workshops online 2 times a week. Artists and models Virgile and Karolina introduce you to their personal approach to life drawing, with a different theme each time. Poses range betwen 3 and 30 minutes, models are either clothed or nude, depending on what makes them most comfortable. We make sure to keep life drawing as fun and engaging as possible throughout the week:
Monday 11-1pm - Fashion Drawing Workshop : we start the week by looking at fashion illustrators, designers and photographers, and drawing Karolina's amazing outfits! Artists wishing to build a fashion illustration portfolio are particularly welcome, as we explore different drawing techniques and exercises.
Thursday 5-7pm - Inside the Artist's Studio : every Thursday we recreate the world of artists that inspire us (Henri Matisse, Frida Kahlo, David Hockney, Niki de Saint-Phalle...). The session is fast paced as we keep the poses deliberately short, between 3 and 12 minutes.