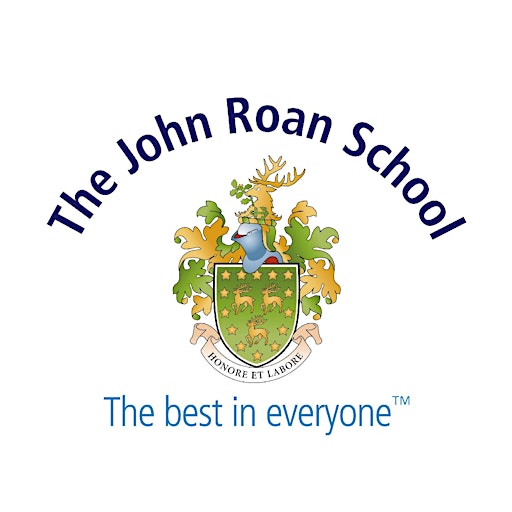 The John Roan School
At The John Roan School, we pledge to provide a rich, broad and varied education that stretches students both academically and socially, to achieve their full potential. We are ambitious as well as inclusive, setting high expectations of everyone in the school community, providing a learning environment in which students can flourish and achieve success from year 7 right through to year 13.
We believe that students flourish when they have the opportunity to participate in a broad range of activities and experiences outside of their lessons, and our diverse enrichment programme has character development at its heart. We are extremely proud to have been awarded the School of Character Kitemark which is presented to schools that can demonstrate that they take an explicit, planned and reflective approach to the cultivation of positive character qualities in their pupils.
The John Roan School has been part of United Learning since 2019, a group of schools seeking to bring out the best in every student and member of staff through collaboration and shared expertise. Founded in 1677, as one of the oldest state schools in the country, The John Roan School has a long and distinguished history of educating the young people of Greenwich.
The John Roan School is an inclusive community with a strong commitment to providing the necessary multi-agency support to ensure that all of our students and their families are able to thrive.