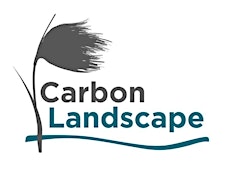 The Lancashire Wildlife Trust for the Carbon Landscape Partnership.
The Carbon Landscape is a 3.2 million pound project funded by the Heritage Lottery Fund and the first project of the Great Manchester Wetlands Partnership.
There are twenty two different projects interwoven throughout the Carbon Landscape, ranging from habitat restoration works to community group empowerment.  These projects are delivered by the Carbon Landscape Project Team and the thirteen project partners.
The Lancashire Wildlife Trust is one of the partners. The project has come about bacause our wildlife is being squeezed out, isolated and we have a real risk of losing species locally if we don't create a safe and effective corridor for them to move through.
By creating a network of safe spaces for wildlife to move between, and inspiring local people to experience these areas in new ways, we will re-imagine our landscape.
Wigan Office for the Wildlife Trust 
Worsley Mesnes Drive
Wigan
WN3 5UF
T: 01942 726214
Sorry, there are no upcoming events