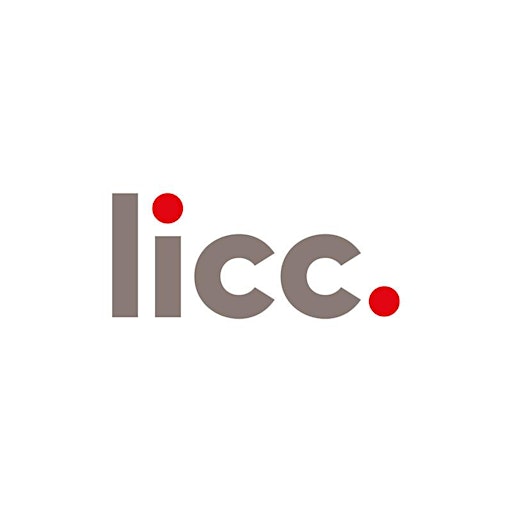 The London Institute for Contemporary Christianity
All we do is shaped by the challenges and opportunities of the people we seek to serve: Christians out in God's world – in workplaces and all places; church leaders and their teams; women and men in their first decade after school or uni. And the many, many people in all kinds of churches who want to make a difference for Christ in all of their lives.
So we're dedicated to developing the biblical wisdom, the cultural insights, the stories, and the practical ideas that help people live out God's living word creatively, show and share his good news confidently, and make a positive contribution to the places they live, work, and play.