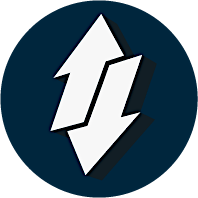 The Rail Innovation Group
The Rail Innovation Group is an independent community with a mission to build the tech ecosystem in rail.
The group has 3 roles:
Providing a neutral space for cross industry collaboration – our Meet Ups.
Helping rail adapt & prepare for future mobility services – our Recognised Innovation Scheme.
Identifying new suppliers & providing guidance on pathways into rail – Start Up Rail.