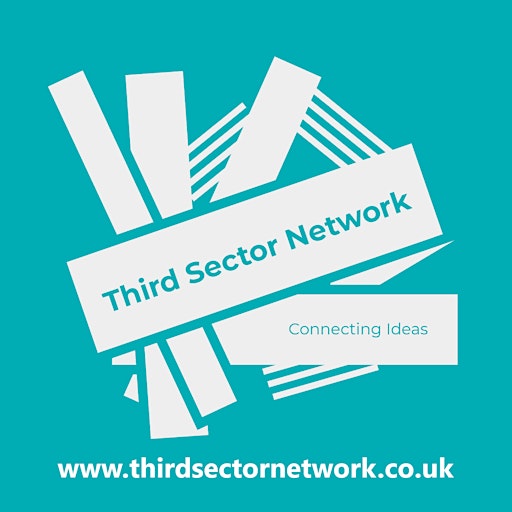 Third Sector Network
Third Sector Network help charity organisations, non profits and social enterprises get easy access to online training and networking opportunities that help them develop and grow.
We are here specifically for the charity and non-profit sectors. We know the net is awash with online training webinars for the private sector and business networking events. But with Third Sector Network, you'll find these things are designed specifically for your type of organisation.