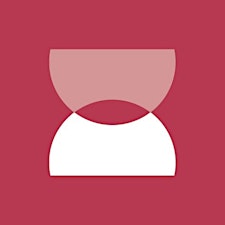 TrainTogether
Welcome to TrainTogether, the workplace training division of HeadsTogether, a leading human resources consultancy.
When training is effective it builds capabilities that have a real and measurable impact on an organisation's performance, whether that's increased sales, increased productivity or better staff retention.
We have current consulting experience across hundreds of different organisations. That gives us a unique insight as trainers into the real challenges faced in todays's ever changing workplace, and the capabilities needed to meet those challenges.
Combining this experience with a detailed understanding of our individual clients' strategies and aims, we develop training that's practical and makes change happen.