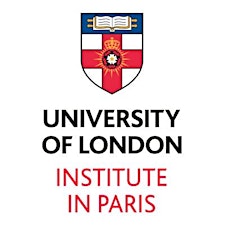 University of London Institute in Paris
The University of London Institute in Paris (or ULIP) is the UK's leading institute in France and works in partnership with Queen Mary University of London (or QMUL) to offer outstanding courses in French Studies, International Relations, Business and Law.
ULIP aims to be an academic institution of distinction through excellence in teaching and research and the relevance of its academic activity and engagement as a bridge into Paris and mainland Europe.
Research at ULIP is engaged in the forefront of contemporary modern-languages study in areas relating to multilingualism and migration, women's writing and new forms of cultural expression such as graphic novels, as well as international relations.