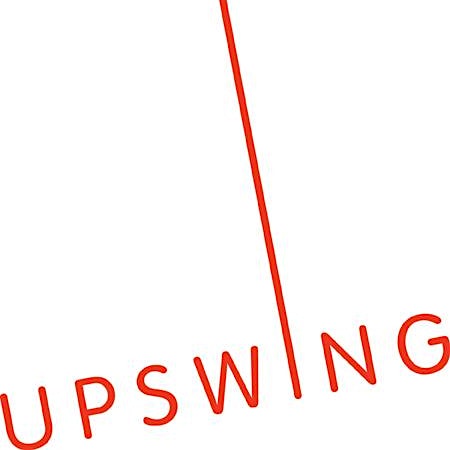 Upswing
Upswing is a leading contemporary circus company with a vision for a more connected future.
We believe society can be improved by closer physical and emotional connection. Our productions and creative engagement programs unite people from different backgrounds – audiences, artists and participants all come together to discover new narratives that create diverse and powerful temporary communities.
It is circus's unique combination of risk-taking, trust and collaboration that reveals our potential to achieve the extraordinary together. We harness this broad appeal: fearless, precarious and uncompromising, contemporary circus is an art form like no other. We believe it has the power to impact real change and create space for people to see the incredible potential in themselves and others.
Sorry, there are no upcoming events