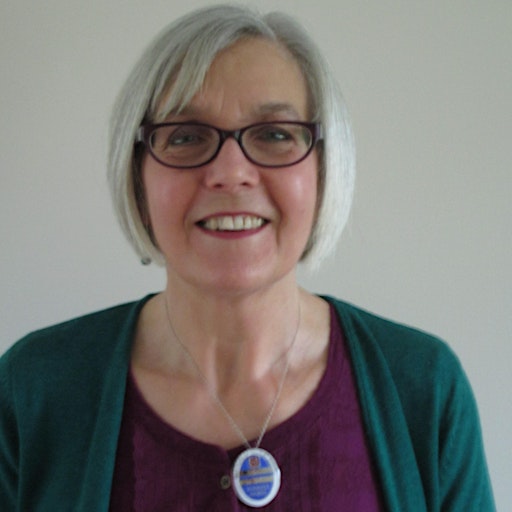 Verity
Having spent many years working in Education, I'm a qualified Blue Badge Tourist Guide for the Heart of England with a particular interest in working with family groups, students and young people.
As Coventry celebrates its year as UK city of Culture I'm offering a series of Coventry Walking Tours. The Coventry Cathedral Quarter Walking tour is ideal for visitors who do not really know Coventry but want an introduction to its history and heritage as well as pointers as to what else you can visit in the City. This tour runs most Saturdays and Wednesdays. Other Walking Tours, including the entire route of Coventry City Walls, The Coventry Canal Basin, Public Art Trails and others on a theme are offered on a more occasional basis as advertised.
I am also a qualified Lowland Walk Leader and am passionate about helping people to get outside and enjoy the outdoors, exploring our countryside and heritage. Our region is often known as the Midlands and stretches from Staffordshire in the north, Shropshire and the Welsh borders in the West, Gloucester, the Cotswolds and Oxfordshire in the south. I offer guided countryside walks which are particularly aimed at those who would like to get out and explore the countryside, but who would prefer to have someone plan and lead the walk for them.
As well as my public walks and tours which are bookable through Eventbrite any of them can be booked for a private group, please contact me for further information.
I also offer bespoke guided walks and tours throughout the region.
I have the We're Good to Go accreditation through Visit England and all my tours are fully risk assessed and carried out following government and industry Covid-19 guidelines.