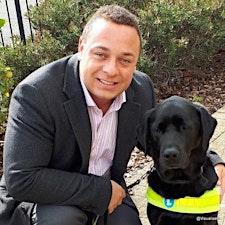 Visualise Training and Consultancy
Is your business inclusive and accessible for people with visual impairments?
If not, we'll help you improve your services and increase your potential for attracting new clients or customers.
We offer visual impairment awareness training to enable your staff teams to develop their understand and communication skills.
We also provide a portfolio of consultancy services to assist you with your disability and accessibility Equality Act requirements including workplace assessments for employees with visual impairments and web accessibility audits.
To find out more, email me at daniel@visualisetrainingandconsultancy.co.uk or give me a call on 07472305268.
Best wishes
Daniel Williams
Founder
Sorry, there are no upcoming events