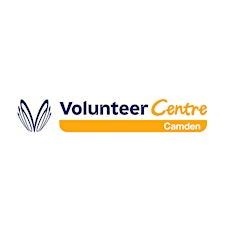 Volunteer Centre Camden
We give information & support and host events for volunteers and volunteer managers in Camden. This includes employer-supported volunteering via Team UP which connects businesses with local non-profits that could use help doing something. 
So, in a nutshell, we believe Camden is a better place through volunteering, and our job is to make that happen. We are always looking for better ways to do what we do. Any ideas? Just let us know.