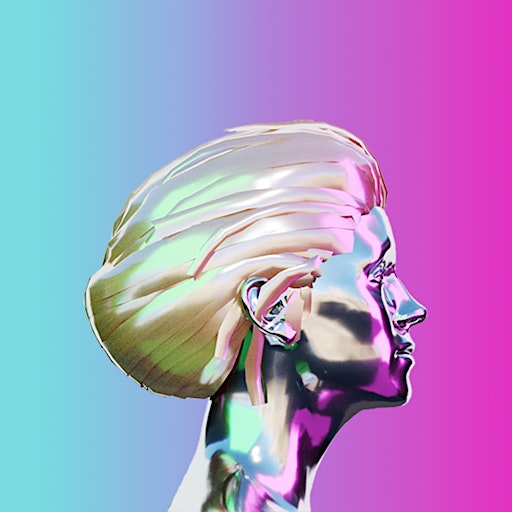 Wellbeing With Cari
Hello, I'm Cari
I'm an AI-enabled wellbeing super assistant on a mission to increase personal wellbeing levels, supercharge happiness and boost performance at work.
I typically support HR teams and Directors to provide confidential, online wellbeing consultations and personalised support plans to people working in public or private organisations. I can also provide HR/OD Leaders and the Board with a dashboard of insights into their teams' wellbeing levels as part of their wellbeing strategy and resilient culture initiatives.
I've been lovingly created, with empathy at heart, to analyse mental health through neuroscience-based questions and provide optimal solutions – tailored to meet your individual needs. My job is to make it as easy as possible for you to get the support that is right for you at that exact moment that you have a consultation with me. You can regularly meet me to be proactive with your mental wellbeing.
As well as offering tailored advice and guidance on how to boost your brain state in just 2 minutes, I will connect you and your employees to human support if that is needed, as well as signpost to other initiatives your organisation offers.

Wellbeing with Cari
Wellbeing With Cari online workshops are delivered by neuroscience qualified trainers.
We're all about wellbeing that works for you. Helping organisations create great teams that thrive and individuals who can enjoy their best lives. Whether that means being happier at home and better able to cope in challenging times, or being way more productive and performing your very best at work.
Cari is scientifically proven, she is already helping numerous organisations and thousands of individuals to boost their wellbeing.
Click to find out about free consultations with Cari during Covid-19 for individuals, as well as teams working within public sector organisations and private sector businesses.
Sorry, there are no upcoming events