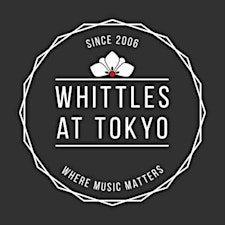 Whittles@tokyoproject
Following the closure of Whittles as everyone knows it back in September 2019 the town was left without a live music venue which could accommodate all genres of music, new original talent and covers bands.
With the re-opening of Oldhams No1 night Club Tokyo Project by two young business men we were asked if we would like to take Whittles to the downstairs floor of the club which was previously the Stein Beer Keller.
The venue houses up to 470 and our aim is to bring you the best live bands around, everthing from Indie, Rock & Pop to Rockerbilly and Metal, basically something for everyone and all for a small fee.
Get yourself down to Whittles at Tokyos for a Top Night out and share the love of a live band, all ages more than welcome.
WHITTLES WHERE MUSIC MATTERS