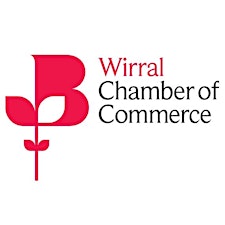 Wirral Chamber of Commerce
Wirral Chamber provides a true partnership in creating a business environment which stimulates growth, employment, and economic prosperity for both our members and Wirral alike.  Together, we will work to continually develop a constructive network which will connect businesses of all sizes and sectors across the Borough.
Wirral Chamber ensures that its members are supported, fully engaged and are aware about the support mechanisms available which are so important for business growth.