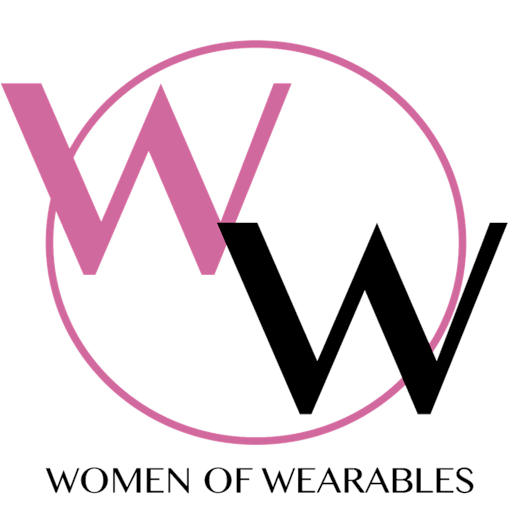 Women of Wearables Global
Women of Wearables (WoW) is a leading global organisation aiming to inspire, connect and support women and diverse founders and technologists in wearable tech, fashion tech, smart textiles, IoT, health tech and VR/AR.
With headquarters in London (UK) and more than 20,000 members located around the globe, WoW has become a global movement that supports its growing community through events, mentorship, educational programs and collaboration with its network of local collaborators and partners. Our members are startup founders, designers, technologists, industry experts, researchers, bloggers, journalists, investors and many more.
Explore WoW membership to learn from and connect with our community of entrepreneurs, designers, and technologists, leverage valuable resources and discover career opportunities!
Join the Women of Wearables Global meetup group!