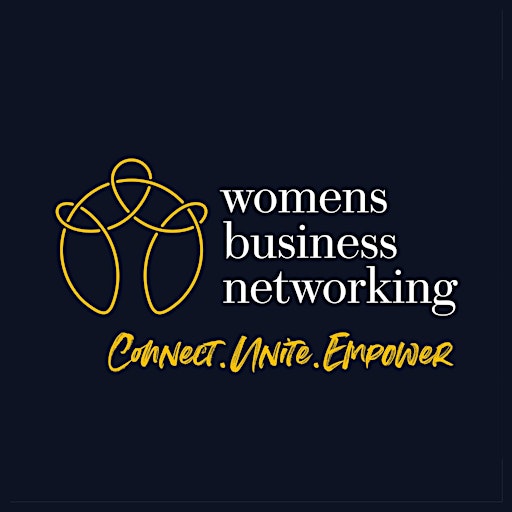 Womens Business Networking Limited
Rethinking the logistics and value of a face-to-face business networking group is something founder Sharon Louca embraced at the start of 2020.
A virtual support group
Here at the Womens Business Networking group, we give you the time, space, and support to talk through any uncertainties, fears, or anxiety that you are experiencing.
As a woman in business or a solopreneur, it's vital to surround yourself (even virtually) with a strong and powerful team who can motivate and inspire you. That's what you'll find at Womens Business Networking!
We meet online twice a month - 2nd Tuesday at 9.30am and 4th Thursday at 1pm for 90 minutes.
We have a monthly guest speaker and there is always time at every meeting for you to introduce yourself and your business - why not book on a meeting and see if we are a good fit for you?