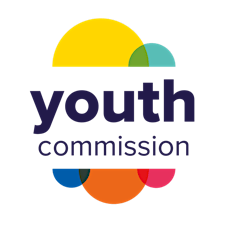 Youth Commission for Guernsey and Alderney
Our vision is a Bailiwick where all young people reach their full potential. With the right support and opportunities we can help them to become the best that they can be and fulfil their potential as adults in the future. 
We act as an umbrella organisation for the youth sector generally, supporting many other charities and groups working with children and young people in the Bailiwick. By affiliating many organisations under one entity we can ensure that there is a clear voice for the islands' young people, and a clear voice for those groups working with young people.  
Our training is FREE to volunteers working with children and young people, member organisations and professionals (unless otherwise stated).  If you are not registered with the Youth Commission then you may be contacted by a member of the team once you've booked your ticket to register with us.