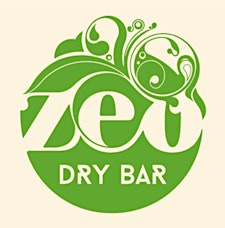 Zeo
Zeo is a natural soft drink with 75% spring water, fruit juice, botanicals and natural stevia.
Following the incredible success of the Zeo Dry Bar in Old Street Station earlier this year... WE ARE BACK! 
This autumn, we'll be welcoming back some of our favourite ambassadors from the Dry Bar for a #DryBarContinued series and with a specific monthly goal - be that #MondayMotivation or #WednesdayWorkout
 Events tickets will be allocated free here on Eventbrite and announced in press and on social channels. Spaces are limited and classes operate on a first come, first serve basis. ENJOY!!
Sorry, there are no upcoming events