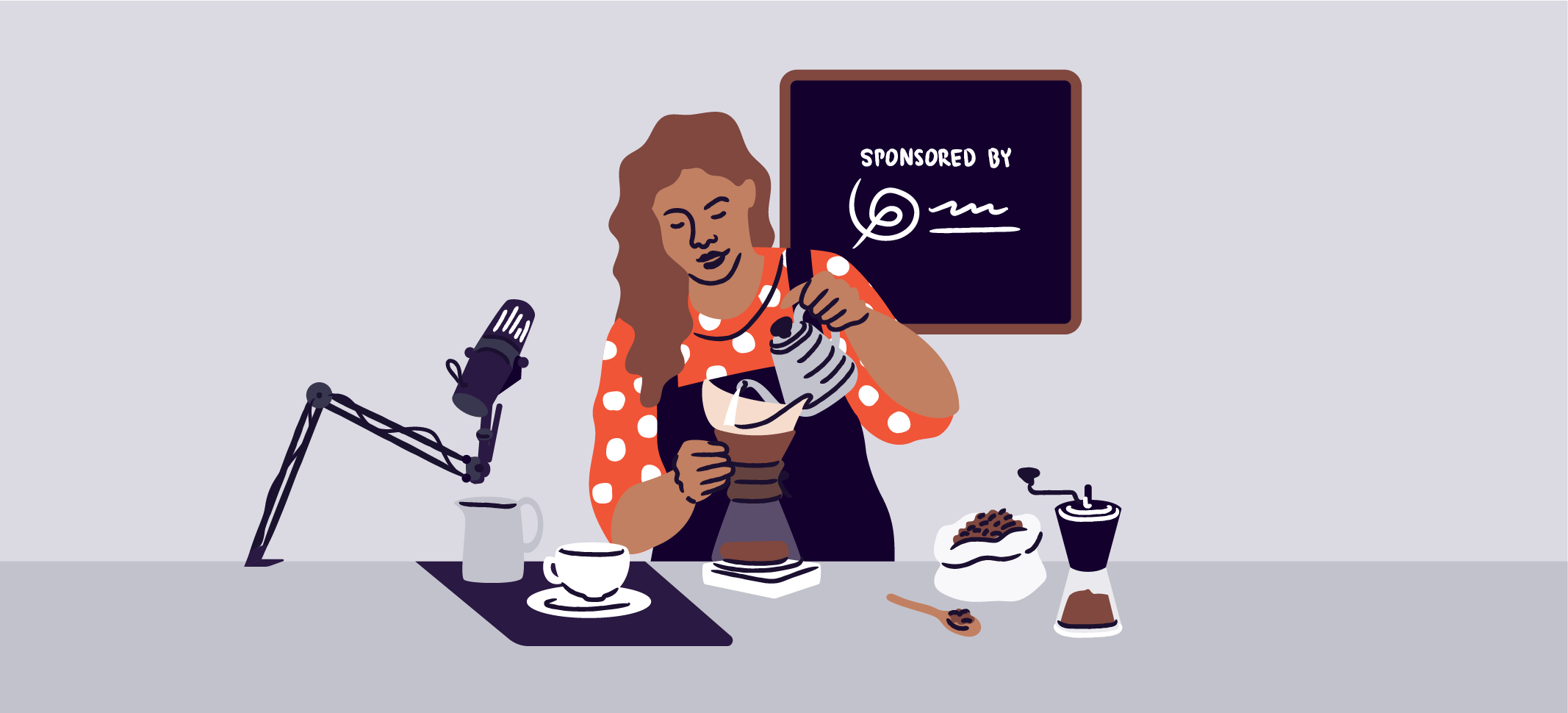 6 Super Simple Ways That Online Events Can Boost Your Event Income
After reckoning with the obstacles of a global pandemic, many event creators will be looking for easy and effective ways to increase their revenue without breaking the bank on event costs. Online virtual events have proved to be a great income-boosting strategy, due to their lower overheads, their ability to reach a global audience, and their simple scalability.
Even as in-person events begin to return, the potential for a higher return on investment means that online events are set to remain popular. It's clear that rather than being viewed as a supporting revenue stream, virtual events are now sources of event revenue in their own right. Read on to find out how hosting virtual events can help to boost your profits.
1. Scalability
Online events can easily be adapted to suit demand. Many online event platforms don't put caps on attendees so if you have more attendees than expected, you have fewer constraints than you would with an in-person event. Plus, they allow you to host events that wouldn't be possible in the current climate where venues are forced to limit their capacity.
2. A wider reach
With online events, staff, speakers, and attendees can participate from their homes. Since guests don't need to factor in logistical issues like travel time and expense, it's possible for more people to attend who previously might not have been able to. Some of these participants could even come from other countries, giving you the chance to tap into a global audience. Eventbrite statistics show just how popular online events have become. In 2020, there were 75 million attendees for more than a million online events organised on the platform. One event, Ibram X. Kendi's How to Be an Antiracist, had more than 277,000 registered attendees – a number that would fill several stadiums.
3. Savings
Virtual platforms can provide a great return on investment for events, since they don't require you to spend on venue hire, catering, decoration, and all the other aspects of in-person events. You can also host more events per year for an extra income boost – multiple online events can fit into just one day and virtual gatherings can be planned in a shorter time than their in-person equivalent. Added together, all of these elements could generate significant savings.
4. Lead generation
We've established that hosting events virtually can give you a much wider audience base. Not only can you reach more people for ticket sales, but you can also use your new global market to generate leads for other products and services, like DIY kits for interactive classes. And thanks to features such as polls, the online environment is a great way to gather data about participants' preferences, too.
5. Accessible ticketing
Online events can also give you the option to use more accessible ticketing strategies. As well as standard pricing, you can offer more expensive VIP packages, with add-ons such as merchandise or opportunities like private Zoom meetings with a performer after a gig. You could also consider giving attendees the option to pay what they want if they're unable to afford certain tiers.
6. Free promotion
Hosting brilliant online events can help to increase revenue from in-person events, too. Use your virtual dates to promote more "premium" face-to-face interactions that you can charge more for. A prime example would be using a livestreamed music event as a taster of a future in-person concert.
Eventbrite is here to help
There are plenty of tools to help you run and promote your virtual events. From a seamless Zoom integration to multiple ticket tiers, Eventbrite has a range of features that can help to boost both your attendees' experiences and your bottom line. For more information on how to make money hosting events online, check out our free webinar. And when you're ready to get started, head here to create your next virtual event.