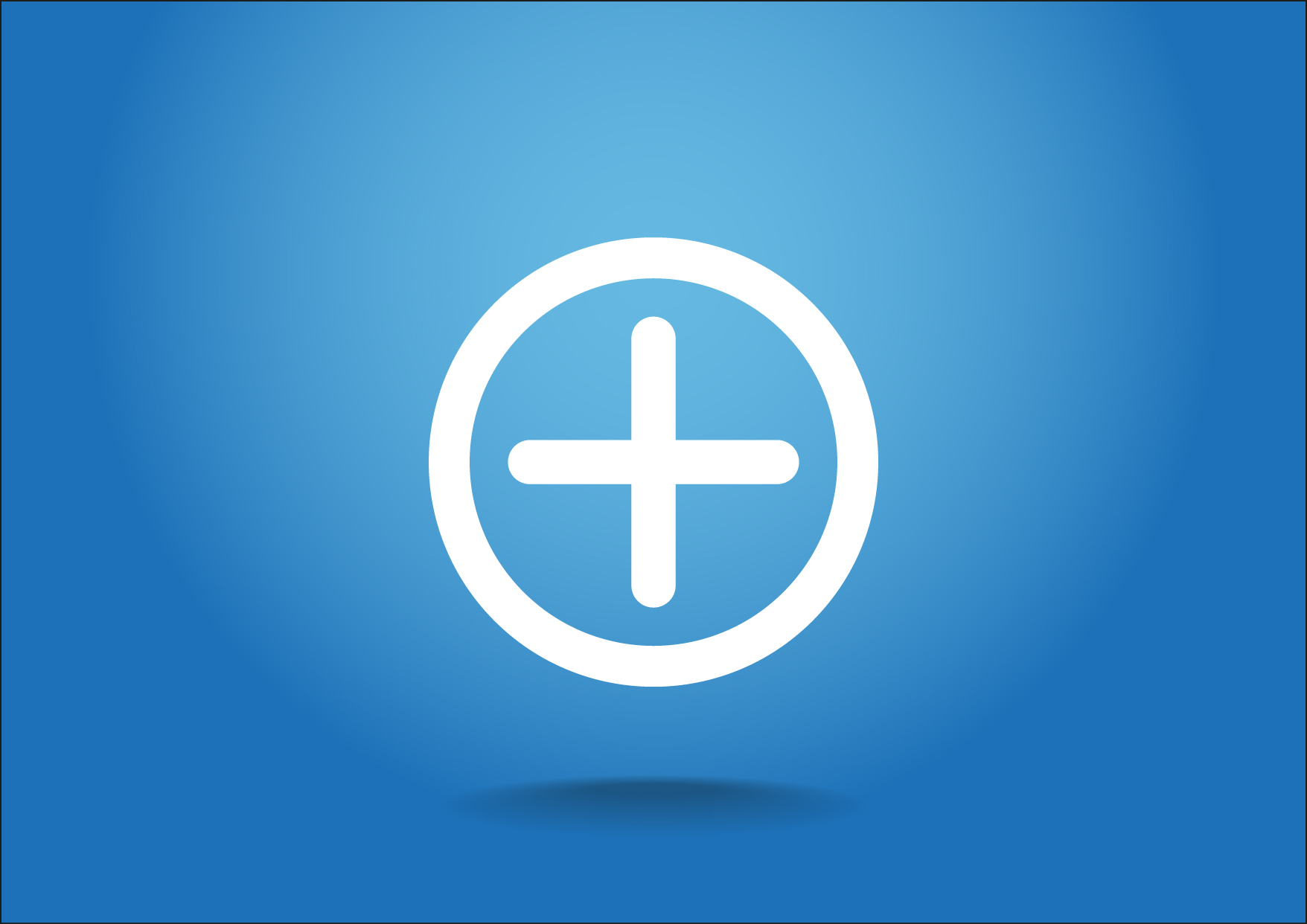 9 Add-Ons to Increase Event Revenue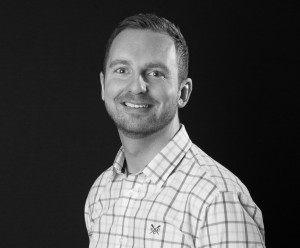 Selling tickets isn't the only way to make money from organising events; there are all sorts of event add-ons that can help you maximise your revenue.
We asked Mike Walker, Managing Director of MGN Events, to explain the most effective methods used by event planners. Event add-ons can provide both extra revenue streams and extra opportunities for your attendees, as these examples show…
1. Sponsorship Packages
Planners can sell a headline sponsorship or divide the opportunities and get four or five sponsors involved. It's a great way to get major elements of the event paid for, such as the AV or drinks reception.
Related: Your quick guide to event sponsorship
2. Online Advertising
You can get advertising revenue by selling display banners on your event website, or you can allow Google to display their ads on the site, which is an easier option.
Organisers can also sell advertising on their email newsletter or on the event invitations. You can also raise revenue from sponsored blog posts and social media shout-outs.
Related: How To Approach The Right Media Channels When Promoting A Fundraising Event
3. Offline Advertising
There are lots of advertising opportunities available on the day of the event. You can charge companies to distribute their flyers and freebies in the goodie bags or sell advertising on keynote presentations. That could be by sponsoring the session or simply by advertising on the main screen.
You can also allow companies to sponsor a workshop, giving them the opportunity to present their services, or they could sponsor content that promotes their knowledge and expertise to the audience. But do be mindful that advertisers don't get more benefits than the sponsors!
4. VIP Ticket Sales
Event organisers can increase their revenue by introducing tiered ticket prices, offering attendees additional benefits. Options to enhance the visitor experience include a meet and greet with celebrities/guest speakers, passes to meet senior figures, guaranteed front row seats, priority question asking, access to a VIP area and VIP goodie bags.
Related: Make More Money With A Winning Event Pricing Strategy
5. Database Access
Organisers who carry out market research during registration can sell this valuable data back to the attendees. Questions could be anything from how they view their industry to be at the moment to what type of attendee they are – i.e. are they a decision maker at their company, what is their annual budget? Anyone attending the event might be interested in paying for that information.
Eventbrite Tip: Eventbrite enables you to ask attendees custom questions when they register. Find out how here.
6. Merchandise
Merchandise sales depend on what type of event you're running and whether people would be interested, but for festivals, concerts and other consumer events it's a great additional revenue stream. You can also think about pre-selling food and drink packages.
Eventbrite Tip: You can sell event merchandise directly from your Eventbrite event page. You can offer up to 6 items with up to 20 variations, that your attendees can add to their order at checkout. Find out more here.
Related: 5 Ways to get more value from your free event
7. Networking Party
Instead of making your networking party free for everyone, charge a small fee – say £10 – while VIP ticket holders get in free. Make the party an attractive opportunity by ensuring the keynote speakers will be there, as well as senior industry figures.
8. Bedroom Sales
Planners can earn commission from hotel room sales for the event. This can be 8-10% – that's quite a significant revenue stream, however it depends if you're able to do it or not. You have to be set up as an agent to receive commissions.
9. Volunteer Staff
Organisers should consider roping in some volunteers to help staff their event. While this isn't strictly an event add-on, it will allow you to increase your profit. University students are often keen to help out as it is a great way for them to boost their experience in the field.
Related: 5 Ways to cut the cost of your next event

Conclusion
Don't stop at the ticket sales! All events offer great potential for generating extra revenue, so think strategically and take inspiration from the suggestions above.
What methods have you used to boost your event revenue? Please share your experiences!
About MGN Events
MGN Events is a Surrey-based events agency providing event management, party planning, event production, design and equipment hire services to corporate and private clients. Visit www.mgnevents.co.uk for further information.