[Infographic] Brain Food: 8 Super Foods to Keep Your Mind Active at Events
[Infographic] Brain Food: 8 Super Foods to Keep Your Mind Active at Events
You loved our last brain food post so much that we thought we'd give you an early Christmas present by turning the piece into an infographic.
Better still,  if you want to share this on your own site, you can!
You'll find the coding below the infographic, allowing you to embed this on your page.
Enjoy!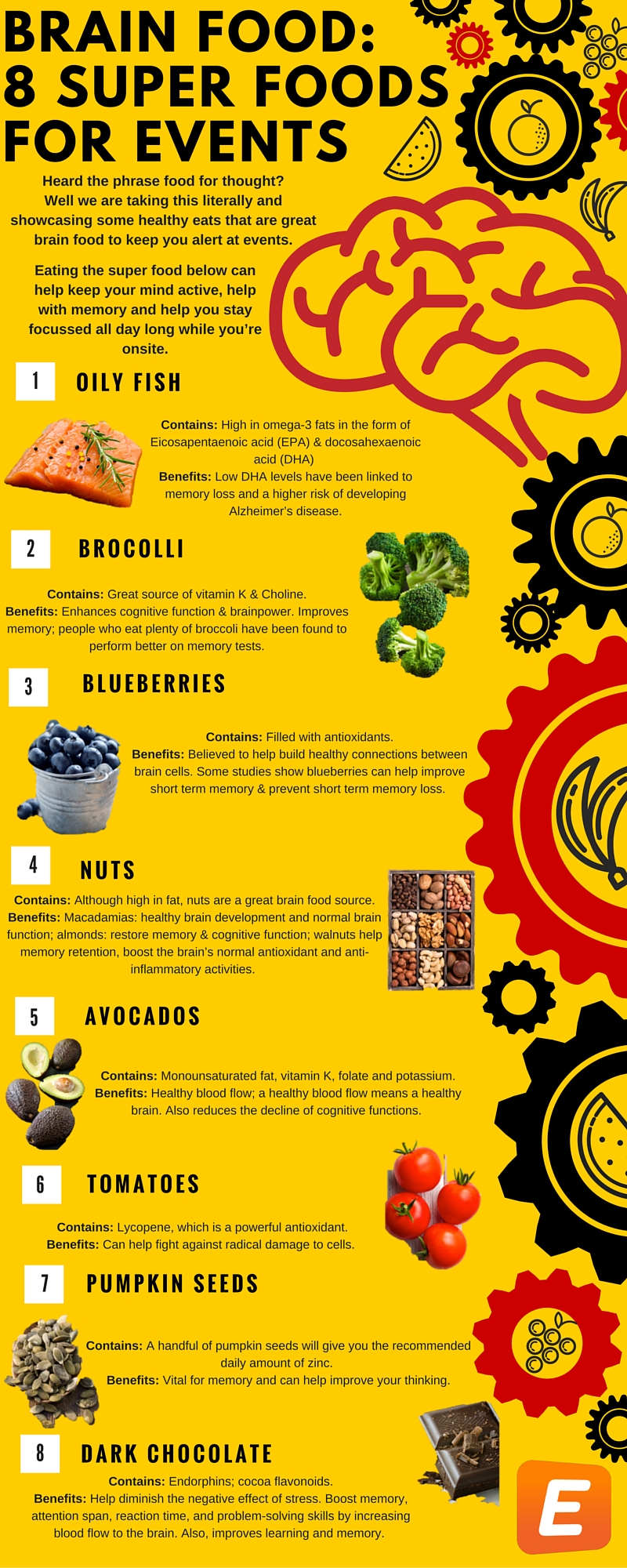 Add This Infographic to Your Site!