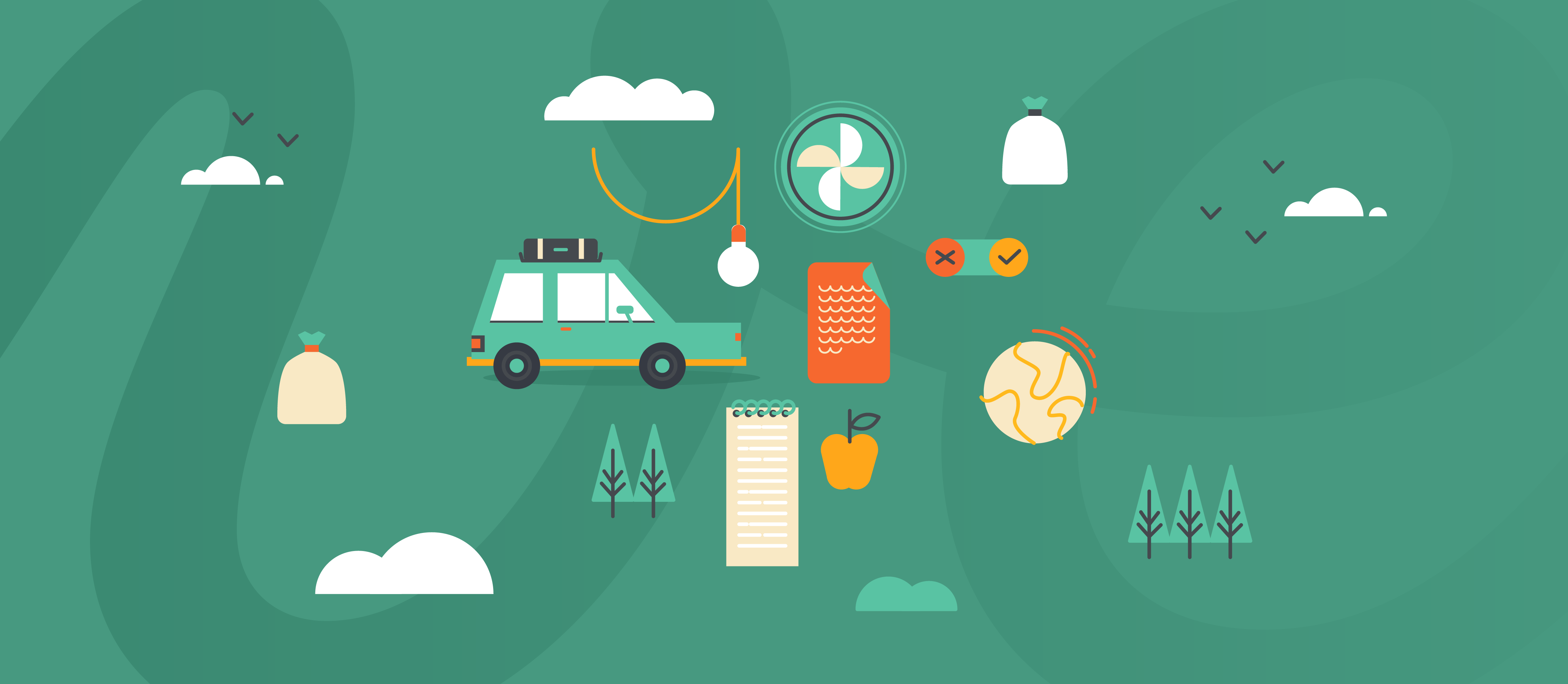 How Olio Helped Trainline Avoid Food Waste at Their Event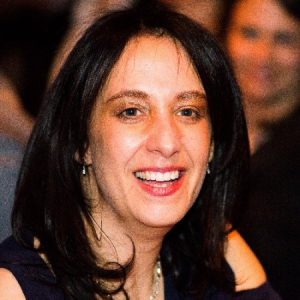 2018 has been the year for event creators to go green! As part of our new collaboration with Olio, who we have teamed up with to help our event organisers manage food waste at their events, we spoke to Janie Links at Trainline about a recent event where they used Olio to manage their leftovers.
Firstly, tell us about your event!
The event was the first event that we have hosted at Trainline in partnership with #youequaltech. It was a debut event for us although #youequaltech run events on diversity and inclusion frequently. The event was targeted at those interested in how disruptive tech can lead to positive change in society.
As a female diversity event, there were many women who came to feel inspired by female tech leaders who have played a key role in how tech has done just that. It was a packed event with over 100 attendees. There was a great atmosphere with a lot of energetic discussion going on!
What was your reason for running it?
As striving for gender diversity is high on the agenda at Trainline, we thought it would be great to host a panel discussing how technology can positively disrupt leading to social impact.
What was the meal plan at your event? Did you serve throughout the day?
The event took place from 6.30pm-9pm and there were sandwich platters, salads and funky decorative doughnuts!
Before partnering with Olio, what was your plan when it came to leftover food from events (if any)?

Honestly, I don't know if there has been one and believe that food will have either gone home with attendees or been thrown away.
How did you find the Olio experience?
I had always thought that the concept of Olio was fantastic but it wasn't until I saw it in action that I now realise just how brilliant the idea is, as there really was no food waste left at the end of the event. I watched Tessa click on the app to request volunteers in the area and then organise for them to arrive at 9pm to take the food away. It was that simple! It was so good to know that the excess food reached people who really needed it.
Have you recommended the app to others?
Yes, I have told quite a few people that they should just give it a go – particularly if they are organising in-house events as the food waste is often on a larger scale through over ordering.
Do you promote your sustainability credentials to your attendees?
No, not currently – but we should!
Are you looking to make your event more sustainable? Check out our Guide to a Greener Conference and get started! For more information on how Olio can help reduce food waste at your event and distribute leftovers to those who need it, just click here and fill out the form!