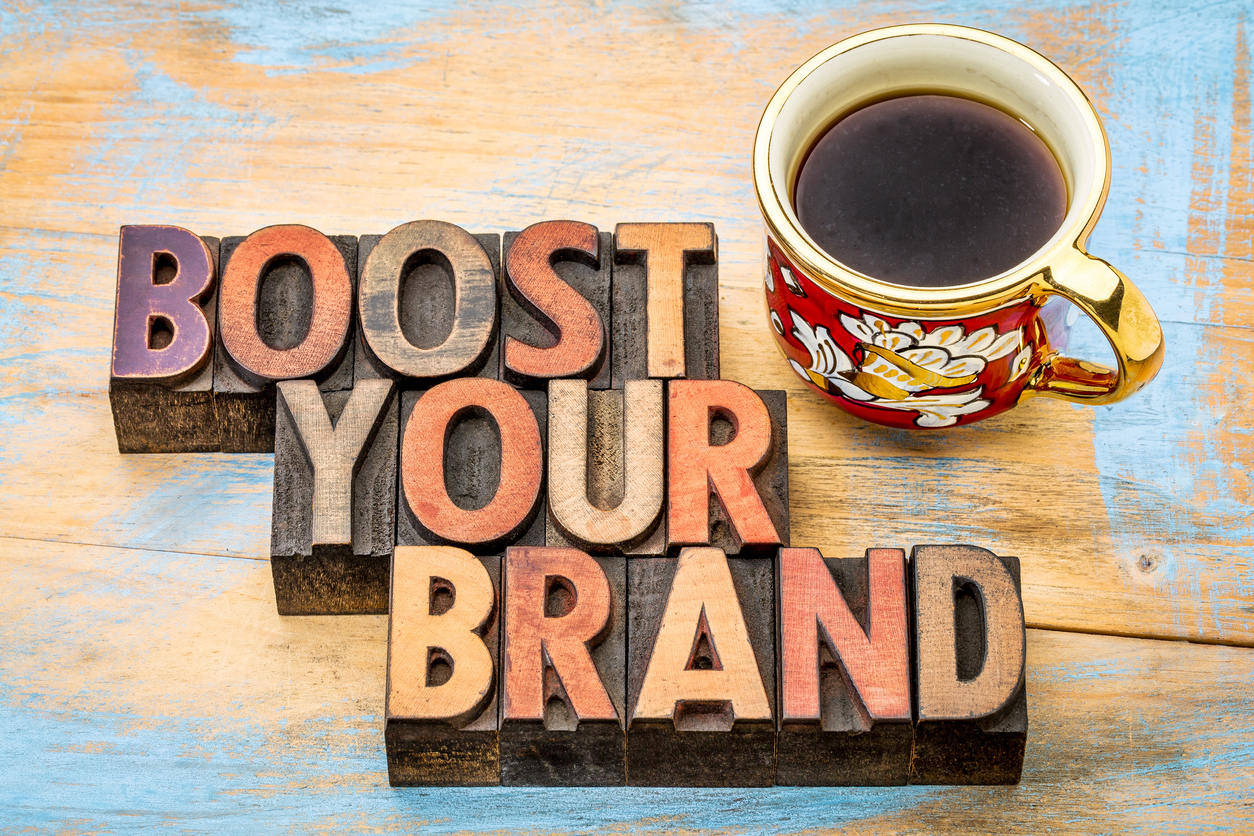 How to Do Brand Activation at Events
If you need to generate leads for your business, then focusing on engaging, targeted brand activation at live events is one of the best ways to do it.
Of course, the first thing you might consider is to launch your own stand alone event. Get your offering right, and you can bring your best prospects together in one room, meet with them face-to-face and tell them all about your brand – what better opportunity could you ask for?
However, for small businesses organising such an event might seem like a daunting task. How do you reach your target audience? What type of event would attract them? Wouldn't it cost a lot of money to stage an event with the necessary pulling power?
According to specialist technology recruitment company Frank Recruitment Group, there is an easy way to increase your chances of success – by piggybacking on established trade shows.
Event Marketing Team Leader Nicola Lloyd says the company's strategy of running their own activity at big industry events has been highly effective for brand activation. They ran their first event activation five years ago and found it such a good way to generate business they have been increasing their activity every year since. This year they plan to be involved with 35 events across the company's seven brands.
Nicola shares how any business can get started organising corporate events and fill its sales funnel with qualified leads…
Related: A practical guide to building your business with events
Start by doing research
"The Frank Recruitment Group is made up of six different brands representing different specialisms. For example, Nigel Frank is our Microsoft recruitment brand and Mason Frank is our Salesforce brand. Towards the end of the year, we come together with the communications and content team to research upcoming industry events per brand.
"We get advice from the relevant recruitment managers as they have a lot of insight into the industry and the technology and are in a better position to advise if the event would be relevant to our audience; whether our clients and candidates would be attending that event.
"For our Nigel Frank brand we go to the core Microsoft events; these are large scale, worldwide events that a lot of Microsoft professionals attend. We go to those because that's where our audience is. Mason Frank is a Salesforce brand so we'll go to the big Salesforce events, such as Dreamforce, which 120,000 people go to annually.
"We spend a lot of time looking at who we want to target and researching the demographics of the events. A lot of research is needed to make sure the investment isn't wasted."
Test the water
"Some of the events we choose based on reputation; it's well talked about and you know it's going to be good. The smaller ones are trial and error. You don't necessarily know it's going to work the first time and so what we tend to do is send a couple of people to floor walk.
"They'll attend to network with prospective clients and candidates, generally give them flyers or literature of some sort; something branded from us. If you don't have a lot of money to spend or it's a show you just want to try out and test the water it's a good way to get started."
Piggyback
"Once you've identified an event where your target customers are going to be, look at what you can do there. It's the easiest way to gain access to those individuals. A big Microsoft event, for example, will be making exciting product announcements and have all sorts of high profile speakers – we would never be able to host an event like that and attract those people.
"We will either host our own parties at the event or sponsor one of the main developer parties. There are a lot of parties going on but a free bar is always a good draw!
"At one of the Microsoft events in New Orleans we organised a post-event party. I did lots of research as to what was going on and I picked a time when there wasn't as much happening, straight after the show. I got the consultants to plug the event and ask people to come along for a free drink and we had loads of people turn up. There was a lot of hype about it."
Get maximum value from your brand activations
"If you're going to do an event, you want to wring as much out of the opportunity and investment as possible. We also release a salary survey around the event, for example at Dreamforce we do the Salesforce Salary Survey, and then we do a talk based on some of the key insight. It helps to establish us as a market leader, facilitates better interaction with people and helps us connect with potential clients and candidates.
"We also do a lot of competitions. A lot of other exhibitors have got product releases and live demos at their stands but we don't have an offering like that so we do competitions to draw people in.
"If you're a business that has a product you could give away that product or do sampling. We had a buzz wire and whoever got the fastest time completing the buzz wire without it buzzing won. We had one Microsoft prize for each day, such as a Microsoft phone, Microsoft Surface tablet and an Xbox. That drew a lot of people in and we had a queue to play the game."
Set targets and measure ROI
"It's good to have set targets and have a clear vision of what you want to achieve. By setting targets it's easier to measure how worthwhile an event has been.
"I prepare a monthly report that has the value from each event; how many deals were done from that event. We have CRM and MIS systems that capture all this data so we can see how much we've spent and how much return we've got on it.
"For the less tangible side, the brand awareness, you can look at using tools online to measure whether people have started searching for your brand name more. Businesses could also consider putting some kind of discount code on physical leaflets which they can then use to measure the success."
Follow up afterwards
"Live events are definitely one of the best ways to generate leads and start to build relationships, but it's important to follow those up afterwards. We do post-event email marketing campaigns and divide the leads out per region so the managers can work on them with the sales teams.
"We have regular calls after the event with the sales team to make sure they know where they are with the leads.
"Once you build up the relationships you can go back to the events and people come over and say, "Oh hi, I met you guys last year." This is the massive advantage of events over email marketing; it's more personal and you're not just a faceless recruitment agency."
Learn through experience
"Over the years, through trial and error, we've developed a comprehensive process for the organisation of brand activation at events including pre, during and post-event marketing. Each person in the marketing team has responsibility for certain events.
"Trial and error is key to our success; we know what works and what doesn't. It's really important to thoroughly evaluate your success after an event, communicate with everyone involved and work at getting a process in place."
Be prepared
"A top tip is to never leave anything to the last minute if it can be helped; preparation is key for events. It's always good to have backups just in case; spare materials, literature, if someone is sick last-minute, you need to be able to send someone else – there always needs to be someone at the booth. Think of the worst-case scenarios and be prepared.
"Miscommunication is a big thing when working with external companies, such as logistics companies, or organising events abroad. Language barriers can be a real problem. Make sure you've always got a point of contact while you're at these events so if there is anything that goes wrong you know there's someone at hand to help out."
Related: Guide to Event Project Management (and Template)
Conclusion
"You don't have to be a big company to enjoy the benefits of brand activation at events. We have a big team working on events now, but three years ago it was only me and another marketing assistant involved. It gets easier when you have more people to support it and more resources but it's not impossible for a small company.
"We started off by walking the floor at a couple of events. Last year we were involved with 22 events and we've got 35 on our schedule this year, as our brands have developed.
"Running brand activation at events has helped us get our business in front of the right people and build our relationship with our clients and candidates. In my opinion all brands and businesses should be doing this sort of activity because you need to be where your audience is. On a basic level it's about brand awareness, getting leads and new customers, which applies to any business."