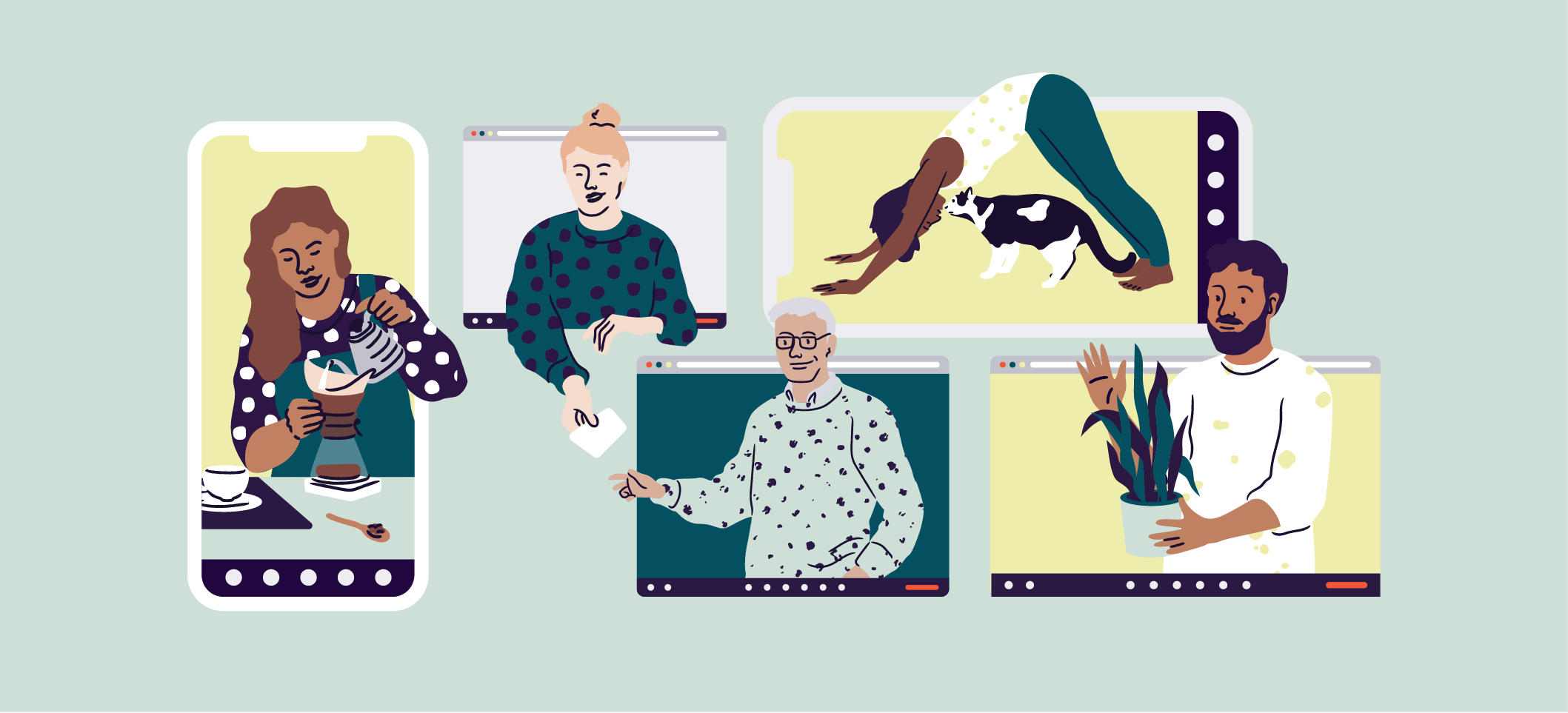 Eventbrite Further Deepens Integration with Zoom
– Prepares for continued role of online and hybrid events in experience economy of the future
– Builds on success of more than 1.4 million online experiences in 2020
– Expands two-way synchronisation, seven times faster
Global self-service ticketing and experience technology platform Eventbrite has significantly retooled its integration with streaming video provider Zoom to provide an even faster and more unified experience for both organisers and attendees of online events.
The company's move comes as the live experience industry has evolved during the pandemic, and the world is moving closer toward reopening. Eventbrite anticipates consumer appetite for a mix of in-person and virtual experiences post-pandemic.
This is backed by Eventbrite data: according to a recent survey among over 3,000 consumers in Australia, the UK, and the US, more than half the respondents (53%) said they plan to attend both virtual and in-person experiences in the future, even when it's safe to get together in-person again. And an Eventbrite survey among a subset of event creators in March 2021 confirmed that the vast majority (94%) of them prefer to host their virtual experiences on Zoom.*
Building on the success of more than 1.4 million online experiences that were hosted on Eventbrite in 2020, the updated integration with Zoom will help creators serve the continued demand for online experiences from consumers. Mainly developed by engineers at Eventbrite's European development centre in Madrid, Spain, it is available globally today and includes:
Faster load times: Connecting an Eventbrite event to Zoom is seven times faster than before.
Manage Zoom from within Eventbrite: Creators no longer need to log into the Zoom app to make changes to a meeting or webinar. They can make updates to an upcoming Zoom event directly from Eventbrite and it will show up in Zoom and vice versa. This also helps ensure all attendees will receive the most updated meeting information via Eventbrite's automated pre-event emails.
Improved search: Event creators can now easily search for their different Zoom events by username or event instead of scrolling through a single, long dropdown.
Manage multiple Zoom links per event: For events with multiple dates, creators can now include multiple Zoom links for different dates and times inside a single Eventbrite event, simplifying the way they manage recurring events.
Ability to delete meetings: If creators need to remove an existing Zoom video stream from their event, now they can right from their Eventbrite event page.
"Our focus through this pandemic – and beyond – is helping event organisers succeed and build audiences for all event formats," said Casey Winters, chief product officer of Eventbrite. "Over the past twelve months, we've helped hundreds of thousands of event organisers reach new global audiences virtually, and create new revenue at a time when they needed it most. This deeper integration with Zoom will put event organisers in an even better position to offer interactive online experiences as part of a resurging live events landscape after this pandemic."
*Survey conducted with 2,000 U.S.-based event organizers who have used Eventbrite to host events in 2021.