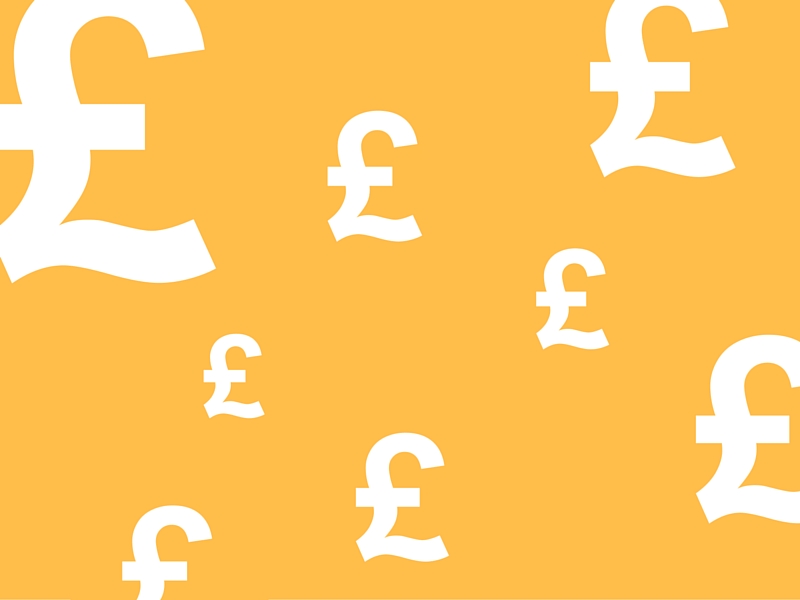 Check Out Eventbrite's New Pricing!
At Eventbrite, we're committed to bringing you the best tools to manage, promote and grow your event — from our Eventbrite Organiser app and our blog offering tips, advice and resources for event organisers, to our integration with dozens of world class services.
In this blog, we want to let you know about a change to Eventbrite's fees.
As an event creator using our Professional package, starting on 5th of November 2018, any new event you publish that takes payments in Pounds Sterling will have a reduced Eventbrite Service Fee per paid ticket of 5.5% of the ticket price + £0.49 per paid ticket (includes Eventbrite Payment Processing).
The new pricing represents a reduction in the Eventbrite Service Fee percentage from 6.5% to 5.5%.
For customers that select our Professional package in the UK, this is going to mean reduced fees for your events!
Questions? Visit our Help Centre for more information on this change. Looking for additional ways to promote your events and create a great attendee experience? Browse our blog.
Frequently Asked Questions
Q. If I copy an old event, will the new event have the new fees?
A. Yes! Any newly created event will have the new fees, including copied events
Q. How will this impact my repeating event?
A. Any event under your published repeating schedule will continue to have the previous fees. You would need to create a new repeating event to receive the new fees. Copying your event makes this easy and we are happy to help you set up a new event schedule.
Q. Can I get the new fees on my live event?
A. We don't change the fees on live events because it impacts your reporting and also changes the price for your attendees when you're passing on your fees. While we don't have a way to update the live events, all new events going forward will have the new pricing!