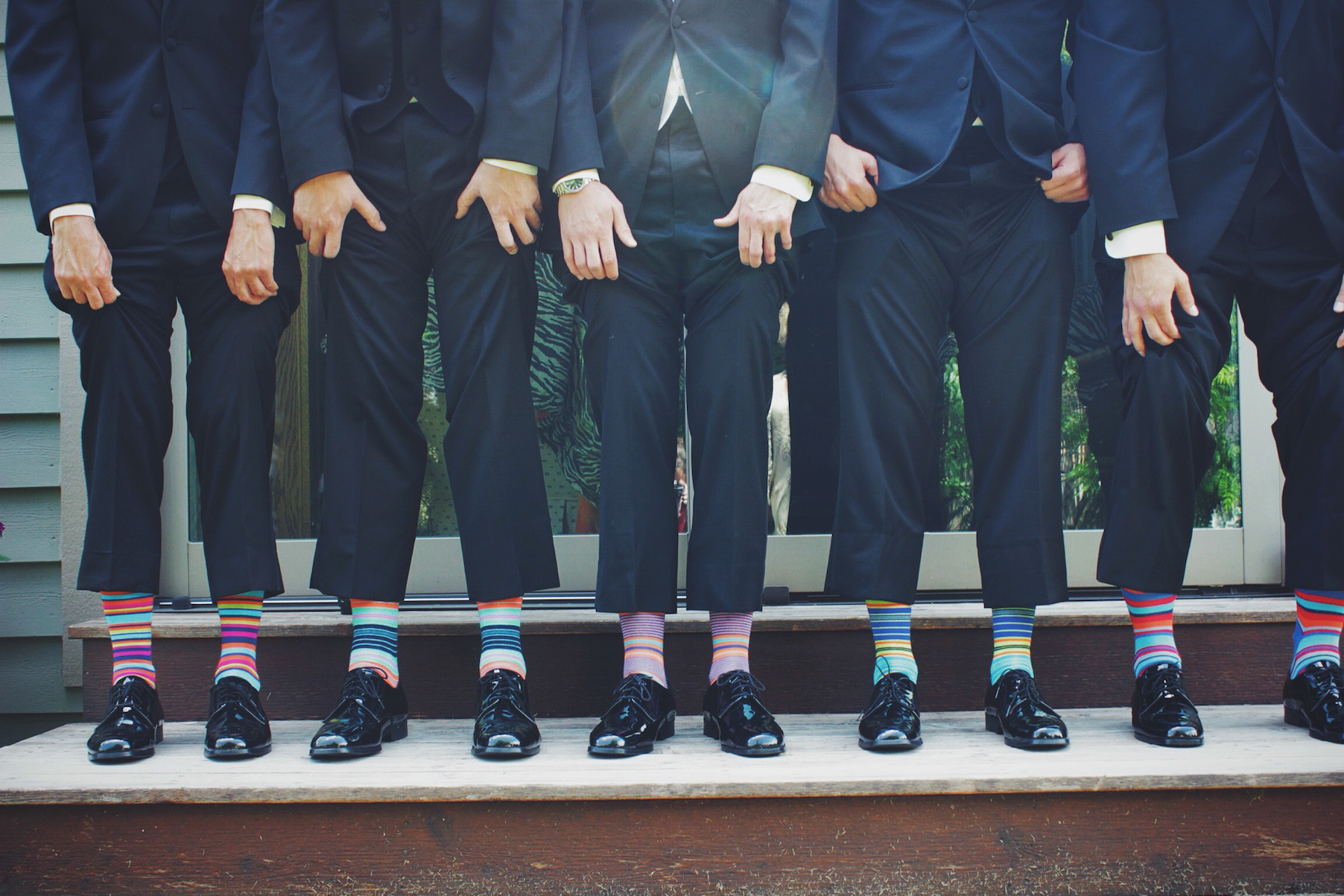 6 Tools, Ideas & Tactics to Increase Membership Numbers
This is a guest post by Alexis Liming, Chief Operating Officer at Enterprise Nation. Enterprise Nation have helped thousands of people start and grow their businesses, and continues to be the most active UK small business community and a leading campaigning voice for small business.
Building an audience is one thing. Converting an audience into a community that pay again and again is a whole other ball game.
Membership is a hard nut to crack.
Enterprise Nation has built a community of 70,000 UK start-up entrepreneurs and independent owners, but this is the result of over a decade of effort and learning. I want to share with you six fundamental tools, ideas and tactics that I return to again and again that will help you grow and retain members.
Interact
A successful membership organisation is a highly engaged community, and engagement is not a one-way conversation. It is a two-way, ongoing interaction.
We live in the social media golden age. There are ready-made digital platforms built for interaction, so gone are the days that you need to worry about building your own platforms. Create member-only groups on platforms like Facebook and LinkedIn for members to interact with you and each other. The most valuable engagement however is when you marry these virtual interactions with physical ones too – opportunities to meet each other in person.
We recently launched #GoLocal Facebook groups for Enterprise Nation members in London, Bristol, Birmingham and South Yorkshire to complement our programme of events and regional meet-ups. Our members and the Enterprise Nation team connect, share stories, local knowledge and opportunities. It's provided a real step change in our understanding at a local level and enabled us to be communicate the benefits of membership in a much more relevant way.
Related: The complete guide to audience engagement
Be a painkiller
To effectively sell membership, you have to understand what the value of membership is to your audience. There are two ways an offering can be positioned
1) The hard way – 'Vitamin' – enhancing an existing situation
2) The easy way – 'Painkiller' – solving a problem.
Why is being a Painkiller the easy way? Well, think about it like this, if you've got a headache, how much convincing do you take to buy a painkiller? Conversely, when was the last time you rushed out to buy vitamin tablets…
At Enterprise Nation, we help people solve their business problems – from the basics of starting out and the day-to-day challenges of running a business, to breaking in to a new global market.
Understand your audience
Every interaction with your audience is a chance to learn more about them. Capture information at every opportunity to help understand who your audience are and what they need. The more you learn, the more relevant you can make your communications and the better you will be at convincing them to part with their hard-earned cash and become a member…and stay a member!
There are lots of tools to help you gather data, but two of the most critical tools for every membership organisation are:
CRM systems – There are so many out there, but the principle is a big database in which you can store all the information you have about your audience. It's worth investing in getting the system set-up properly as this will enable you to quickly segment your audience and target them with the most relevant messages.
Event management tools like Eventbrite – Customise the questions that you ask attendees when they register for tickets. This enables you to enhance basic info you already have with things like their Twitter handle so you can engage with them later. Users are much more likely to share information as part of signing up to an event they want to go to, than if you asked them out of the blue!
Related: 11 More audience engagement tools you need to know
Find complimentary communities
Generating good leads is hard work, so why not tap in to communities that fit with your products and services? For example, we've teamed up with O2 Business. By bringing Enterprise Nation membership to their customers, it enhances their proposition and helps differentiate their offering in a competitive market, and for us, it enables us to connect with thousands of small business owners who would benefit from our support.
Win-win.
Visible, not accessible
I imagine you put a lot of effort in to social media, PPC, SEO optimised blog posts to get people to your website, so make sure when they are there that you convert them.
One way of doing this is to have a well constructed site to navigate people to calls to action, but what I have repeatedly found is that people are nosey. They want to have a look around before they sign up. They want to see what they can access for free and see what additional benefits they get from signing up as a member.
Embrace user nosiness and make member-only content visible but not accessible. I have found two effective ways of doing this:
Allow users to see a snippet of the content, but require them to sign up to see the full thing. This could be the introductory paragraphs of a guide, or the first minute of a video.
When a non-member tries to access a member only area, show them a video or written testimonial from a member about the benefit in question.
Related: Meet the entrepreneur maker: Emma Jones MBE, Enterprise Nation
Showcase
Your members are your greatest asset. Not just because they are the foundation of your business, but because if you treat them right, and get them engaged, they become your sales team. People buy based on recommendation, so showcase your members' amazing stories to drive membership.
Invest in content that showcases members. Displaying your members' faces makes them real, so a good photographer/videographer is money well spent to improve engagement with testimonials.
Most of all, turn your dialogue with members in to a source of amazing stories. At Enterprise Nation, we put our members at the front of everything we do – feature them at events, share good news on social, we've even created a podcast to showcase their amazing stories.
For more tips and tactics why not check out our report on how associations can increase membership growth and engagement.