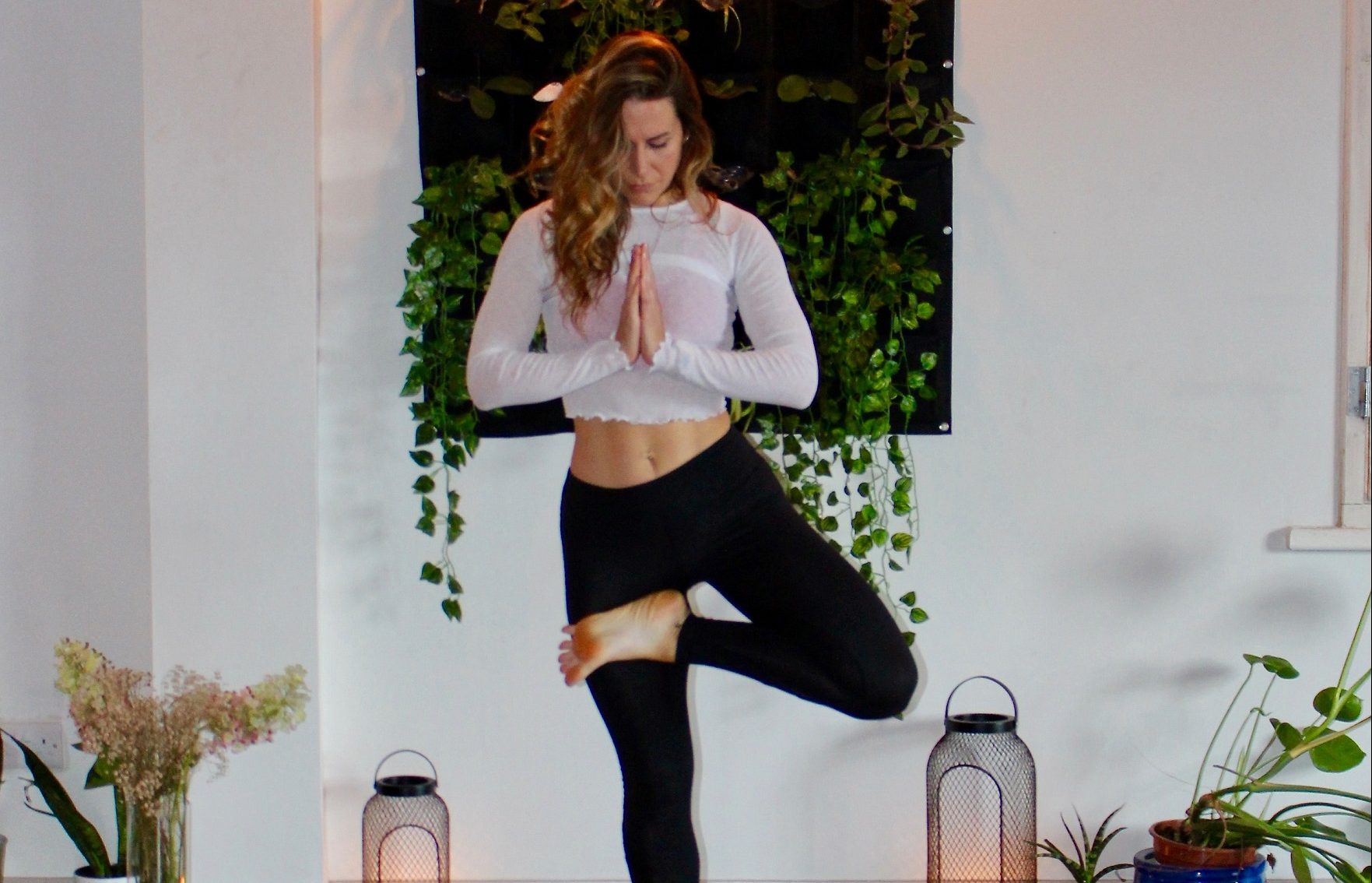 International Day of Yoga: Has Covid-19 Established Online Classes for Good?
The Day of International Yoga is coming up on June 21st, and it seems like a good time to recap how Covid-19 has impacted practitioners in the UK. The year of lockdowns, it seems, has  kickstarted online yoga classes, and they are now likely to stay with us even as in-person classes return. 
At the start of lockdown, yogis quickly embraced online yoga: from March 2020 to March 2021, around 150,000 attendees joined UK yoga events on Eventbrite, with four times as many attendees at virtual classes than in-person sessions. 
Even when some socially distanced in-person events were briefly allowed last summer, more than half of yoga events stayed online. This suggests that many yogis and their teachers have taken a liking to the online format, which could indicate a sustainably increased demand for attending classes virtually even when the event industry could fully reopen on 21 June.
Online yoga classes have become so popular that Eventbrite has issued more tickets to yoga events this January and February – almost all virtual – as it did in 2020, right before the pandemic, when nearly all yoga events were still in-person.
Eventbrite spokesperson Sebastian Boppert comments: "Yogis can virtually join sessions anywhere in the UK and around the world without having to travel. It allows people to join classes who otherwise couldn't, and they can do so from the comfort, familiarity, and privacy of their own homes. At the same time, yoga instructors appreciate the ability to expand their reach to audiences around the globe. This makes streamed classes an exciting addition to in-person classes that seems destined to stay."