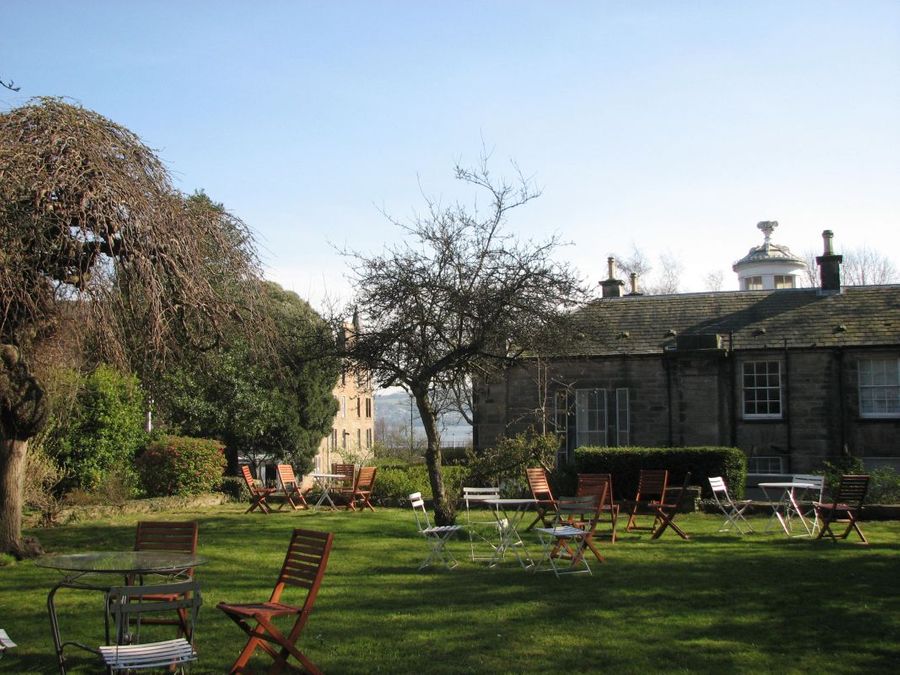 How to Promote an Event Venue
Do you have a space that you'd like to rent out as an event venue? Whether it's a spare meeting room in your office, an empty barn on your farm or a corner of your cafe, renting can be a great way to generate extra revenue.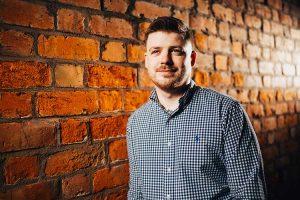 The rise of non-traditional venues means all sorts of spaces have the potential to earn extra money, but how do you go about finding people wanting to hire a venue just like yours?
We asked Jamie Shankland, Founder of Just Venue, an online venue booking platform that allows anyone with an empty space to rent it out for events, how to promote an event venue and how to make it profitable.
What kind of spaces have the potential to be an event venue?
"On Just Venue, we typically break it down into three main categories. Create, Collaboration, Celebration.
Create: screening, photoshoot, film shoot
Collaboration: meeting, workshop, pop up, networking
Celebration: party, baby shower, wedding
"Once you understand the event types you can start to understand the types of spaces that could be used for hosting these events.  
"There are many different types of spaces that could be listed as an event venue. Typically it would be broken down into two categories; traditional style event venues and non-traditional style event venues. Non-traditional style venues would be cafes, boats, bars, beauty salons, companies with a spare room, barns or any other type of space.
"You need to understand the types of events you would be open to and whether they would fit in with the environment. For example, if you're a cafe owner and you have a spare space in the morning and the evening, you might be open to 'Collaboration' and 'Celebration' events but photoshoots and film shoots might not be your thing. It's all dependent on your space and what you could feasibly host. But in theory, any space has the potential to be rented out for events."
Can you still promote an event venue if it's only available at certain times, like after office hours?
"Yes, you can definitely open your space up when it is convenient for you. The beauty of using a platform such as Just Venue is you pick and choose times that you want to make it available.
"For example, we have a cafe owner called Susan who rents in the mornings and in the evenings when her space would otherwise be empty. She uses this as an opportunity to generate extra revenue from her space."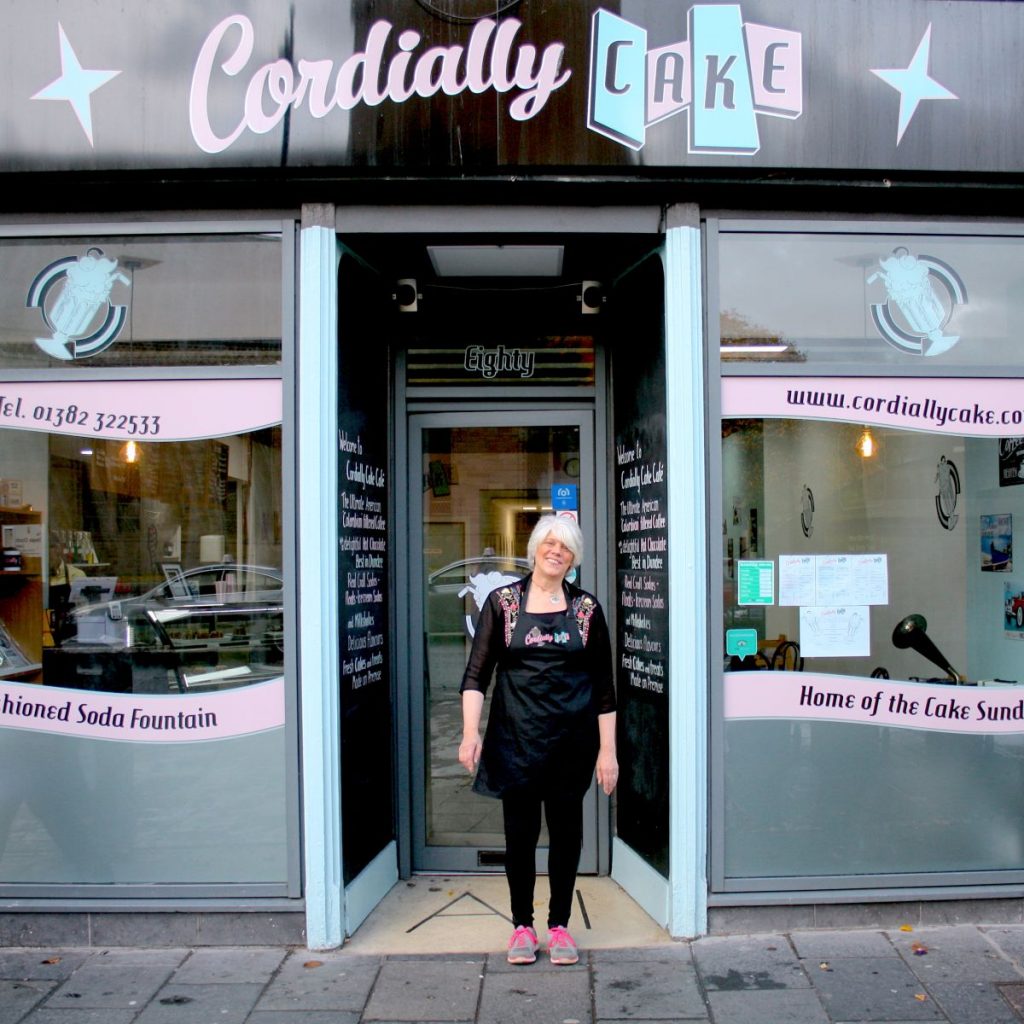 Can renting out space be a good extra revenue stream for business/building owners? How do you know what to charge?
"When you think of the space in your building, you have to view it as a commodity that has a shelf life. If it is not being used it's either costing you money or losing you money.
"The easiest way to test to see if there is a demand for your space without spending a penny on marketing is to list it on a platform that allows you to rent out your space. I would personally avoid directories, they will charge you for listing and you will never be able to measure the ROI. So list on a free-to-use platform that takes a commission on confirmed bookings."
When setting the hire fee for your space we recommend the following:
Look at existing venues in the area to see if you can find any pricing information

Ask potential customers what they would pay

Price competitively – sometimes reducing the cost slightly will increase bookings

Take into consideration the costs related to renting your space, such as additional cleaning charges

It's easier to work out a full day hire cost or half day hire cost (8hr or 4hrs) and then convert to an hourly rate
Is insurance required for renting your venue out for events?
"Some hosts will pass on insurance responsibilities to the guest, where they must provide third-party temporary insurance cover for the event. It's worth noting that this might put some guests off so its best to have public liability event insurance in place and offer it included as part of the charge. Check with your business insurance provider – it's relatively easy to extend insurance to cover event hire."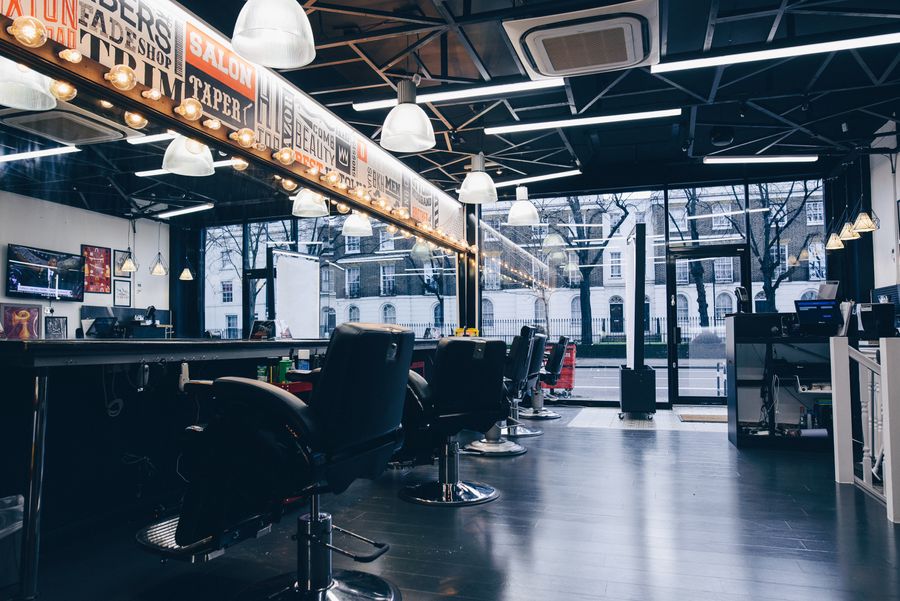 Are any special licenses or permits required?
"If your venue is unlicensed (or will be opening outside of its licensed hours) and there will be alcohol on sale at the event, either you or the renter will need to obtain a Temporary Event Notice (TEN).
"If the person renting the venue supplies their own alcohol and serves it for free, no license is required. Bear in mind, however, that if people will be paying to attend the event, and a glass of wine is included in the ticket price, for example, it will be considered selling.
"Playing music after 11pm or having a film screening will also require a TEN. You may also require a PRS license for playing music."
How do you go about preparing a venue for being rented?
"We always suggest you run through a checklist to ensure that your space is set up correctly for the type of event you're running. It sounds complicated but it's really easy to do."
Ask yourself the following:
Are staff aware of the booking?

Do you have the appropriate staff in place?

Is all commercially sensitive information locked away and access to spaces you would not want people to go restricted?

Are the tables set up correctly?

Are all risk assessments and paperwork up to date?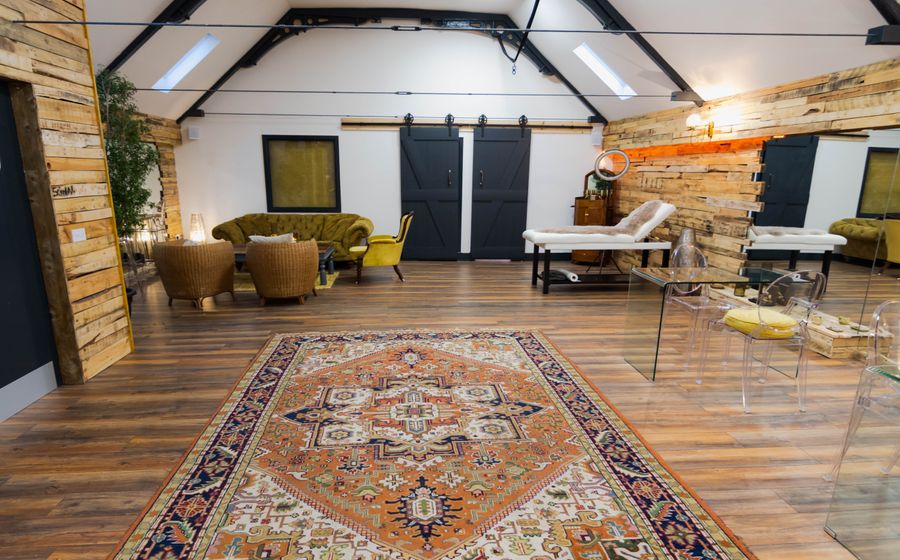 What do you need to do to get listed by a venue finding platform like Just Venue?
"Simply upload your space information, confirm a few details and click 'accept' or 'reject' as the bookings come through. There is no other commitment required."
What benefits does using a venue booking platform offer?
"One of the benefits of using an online venue booking platform to manage bookings on your behalf is that you do not need to raise invoices. Payments are accepted online and bookings are confirmed in a safe and secure place. There are no complicated admin tasks or generation or chasing of invoices so it's hassle-free.
"We also do all the appropriate checks on hosts, so you know the people turning up have been vetted and we have valid payment information. Meanwhile, cancellations and policies are managed and built into the platform.
"All online marketing and getting your space in front of the eyes of the right people are also managed by our in-house team. With using a platform like Just Venue, all you need is a space and staff to open up and close. The rest is managed by us."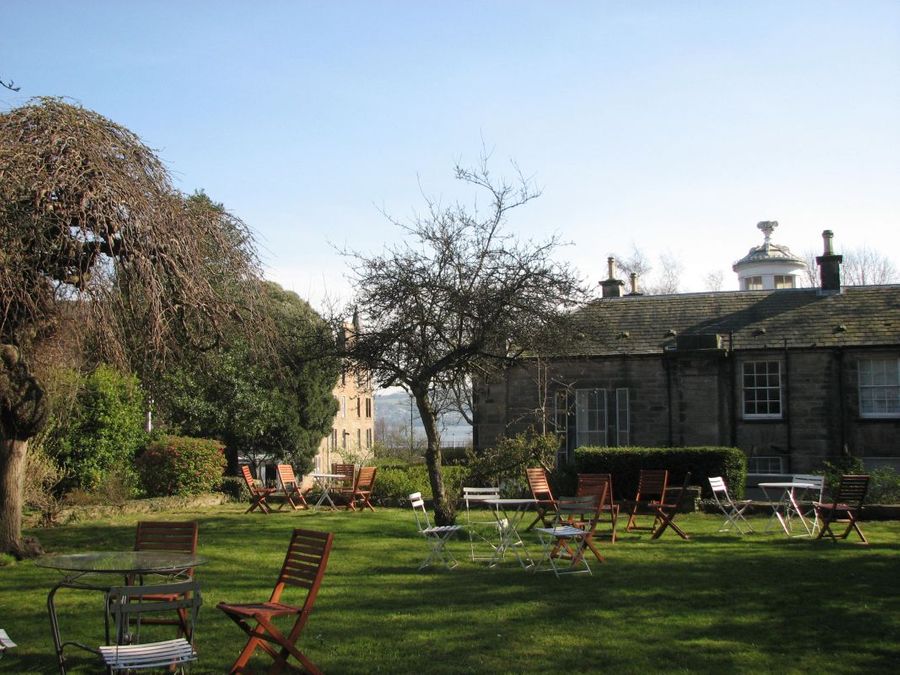 What other steps can someone take to promote an event venue?
The best ways to promote an event venue are :
Word-of-mouth – tell all your customers, partners, suppliers and anyone else you can that your space is available for hire

Place adverts up in your space so general members of the public will know it's available for hire

Google Adwords – on average in the UK it will cost about £30 to secure a booking  

Facebook advertising – an average event booking will cost about £60

List on a venue booking site – let them do all the hard work, including paying the above fees
10. Are there any dos and don'ts when hiring out your space?
Make sure you take great photographs, this is key to the success of any space

Tell as many people as you can about it

Link from your own home page to the venue's listing on the venue booking sites

Make sure you're clear about your rules upfront on any listings
Conclusion
Looking for a venue for your next event? Consider browsing an online venue booking platform and see what spaces are available in your area. Remember – the right venue can really impact your attendees' enjoyment on the day of your event, so choose wisely.
Check out our Complete Guide to Finding Your Event Venue for more guidance on finding the perfect space for your event.