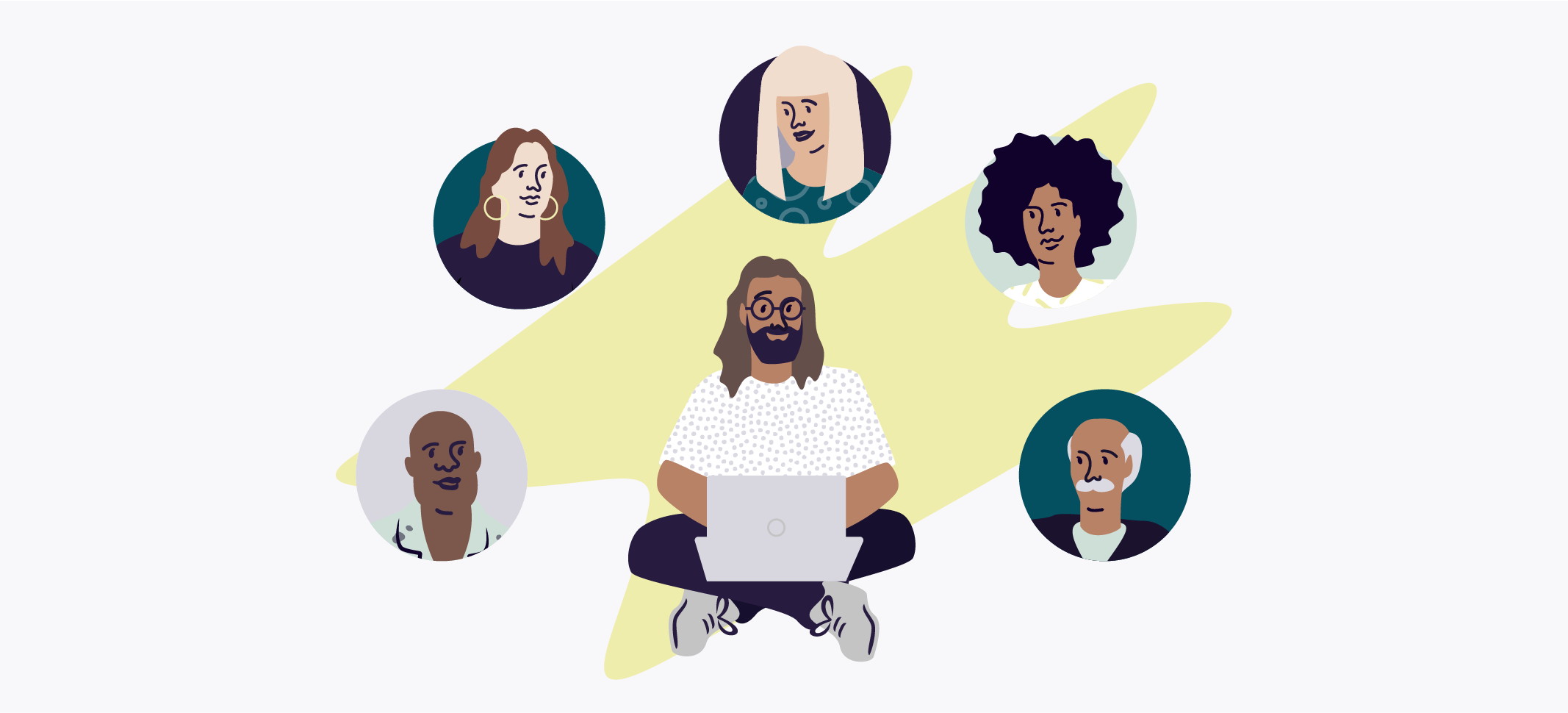 Small-Scale Event Planning: 5 Ways to Make Money With Fewer Attendees
The challenges posed by the pandemic in the last year have meant that it's more important than ever to make events a financial success. But with turn-outs smaller and venues able to accommodate fewer people due to social distancing rules, how can you make your event profitable in the coming months? Here are the top tips you need to boost your event planning profit margin, even when you're catering for fewer attendees.
1. Consider a hybrid event
While you may not be able to host thousands of attendees at an in-person event, you can still host the same amount via a hybrid strategy. Explore the option of hosting your event both in-person and online, offering a discounted rate for virtual guests to encourage registration. You can also give those attending online an extra freebie or incentive, like merchandise or money off a future event. This way, you're still making a profit from ticket sales without having to pay for a large venue.
2. Sell VIP packages
Introducing a tiered system, where attendees can choose to add on extras at a slightly higher cost, creates plenty of opportunities to upsell. To justify the higher price point, you can offer attendees VIP tickets that include the likes of goodie bags, meet-and-greets with prominent speakers, and lifetime access to on-demand content. Or consider a range of packages – for example, you could give one add-on in the bottom tier and the entire offering in the top tier.
3. Offer an alternative to refunds
Instead of losing money on refunds, you can allow attendees to easily sell their tickets to others or use them as credit to put towards future events. You won't see any dip in your revenue, and your attendee has the power to choose whether to receive their money back. Eventbrite's Tixel integration makes it simple to set up these refund alternatives directly from your event dashboard. It even allows attendees to donate their ticket fee to a worthy cause.
4. Create a series or programme of events
Attendees will be more willing to pay a larger sum for multiple or recurring events rather than a one-off, so you can introduce higher fees for the likes of six-week series. It's easy to divide your current content offering into smaller bite-sized chunks that can be delivered once a week over a set time period. Think about creating interactive events around key topics and areas, too. Make sure to mix up your format and include engaging features to keep attendees interested, such as Q&As, performances, and quizzes.
5. Consider your sponsors and suppliers
Another way to boost the profitability of your event is to work with sponsors, who can pay a set fee to advertise at your event or pay for key aspects like food and drink. You might also choose to charge food vendors and other suppliers to set up at your event or agree to share a percentage of their profits on the day.
Making reduced capacity events a success
Wondering how to make money hosting events at the end of lockdown? While smaller events can be more challenging when it comes to profitability, getting a little more creative in how you position and price means they can be just as lucrative as larger ones. Remember that unique experiences and covetable add-ons can contribute a lot of value, encouraging potential attendees to buy tickets. Start setting up your next profitable event.