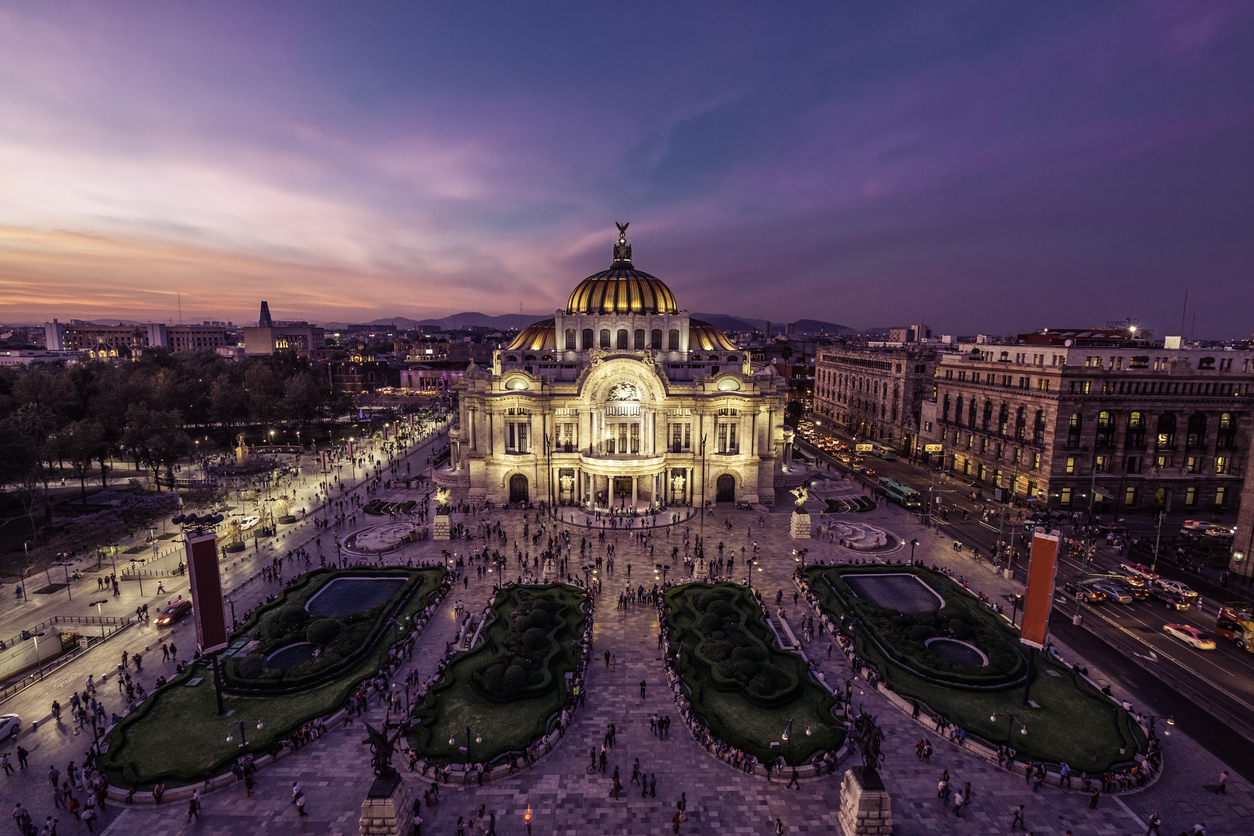 5 Great Examples of Social Media Campaigns from the Cultural Sector
In many ways, the fundamentals of successful social media have always been of importance to museums – way before social media or content marketing was even a thing.
Relating directly to audiences, developing a 1-1 relationship, the development of rich and engaging stories – these are all natural stomping grounds for museums, and they're the pillars of successful social media, too.
That's not to say that museums don't struggle with the widespread impact of social media.
Initially, many organisations – museums included – felt nervous about the dissolving barriers between their organisation and the wider world.
Historically, museums were organisations that embodied expertise, and curatorial or educational staff wrote content that was broadcast to the world – whether in-gallery or on the web – in a one-way flow of communication.
As we all know, good social media requires something different. The dialogue is multi-directional, and although the museum still contains huge amounts of curatorial expertise, the conversation and tone of voice had to change to embrace this new way of thinking.
Justifying Social Media
This aside, the most obvious impact is of course in resource and time.
Museums, particularly smaller and less well funded ones, are holding together the operational sides of their organisation on a shoestring.
It isn't atypical to have a single person in a marketing role having to hold together absolutely everything even vaguely related to marketing in a museum: PR, paper and web based marketing, fundraising, copy and website editing and so on.
In this position, museums have rightly had to ask what possible impact every activity has on their day job, and prioritise accordingly. Social media in this context is a challenging activity to justify: it's not only time consuming to do well, but also hard to measure ROI.
Museums have, for the most part, found a way to justify this time.
It is unclear whether this is because the groundswell of social is so strong, or because they recognise the inherent opportunity in being able to relate so closely to their audiences – either way, almost all museums now have some kind of social presence.
As with any sector, larger and better funded museums do more impressive things, but even tiny local museums are largely up to speed with the power of social tools and good content marketing. Most museums maintain a Facebook page and Twitter account, and at least have some awareness of Instagram, TripAdvisor and other tools.
Here are five projects run by museums and other cultural organisations that have had a particular impact.
VangoYourself
A joint project between Europeana and Culture24, VanGoYourself is a website that encourages people to mimic a range of famous paintings. Users find a painting they like from the VanGoYourself website, copy the pose and take a selfie, which they then upload.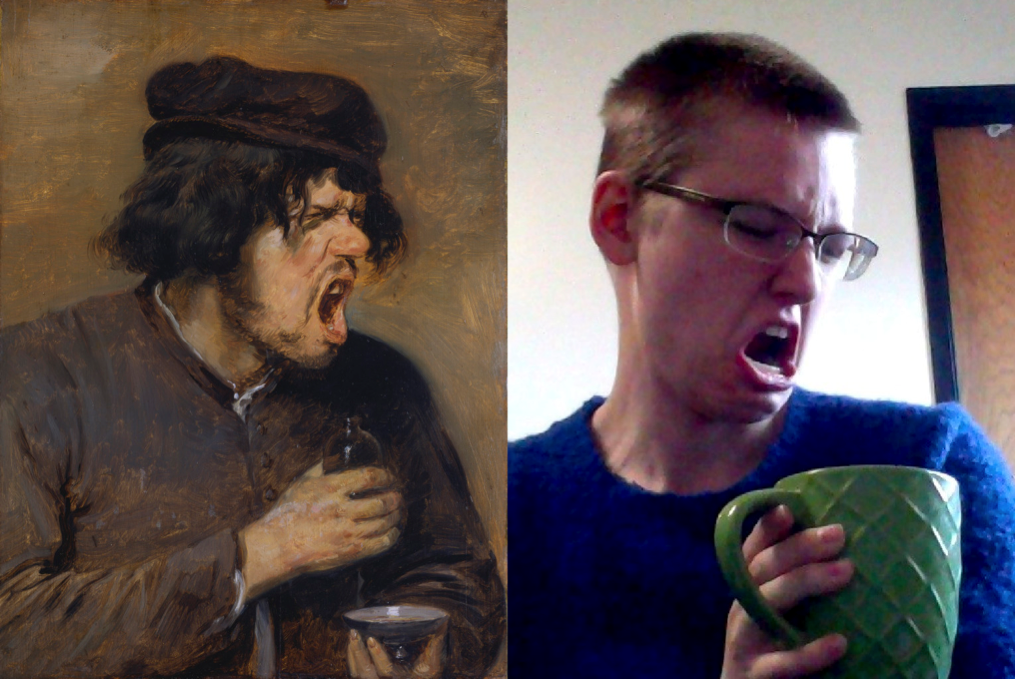 The site won the Museums and the Web Best of the Web category in 2015. It's a nice way of getting people interested in particular artworks and has an obvious viral element to it – a highly visual, fun way of seeing and getting involved with art.
Troy Book Burning
This one is from a library and not a museum, but it bears so many of the hallmarks of an effective social media campaign that it definitely makes the list. Take a look at this video which nicely sums up the campaign:
The campaign ran way back in 2012 – and from this distance it's relatively easy to identify the factors that made it a success. Perhaps the most obvious of these – and what clearly helped it to go viral – is that it is highly emotive in content.
Book burning has an almost iconic status as an anti-cultural activity, only carried out by the most deranged despots in history, and as such is always going to illicit incredibly strong emotions.
This of course makes it risky for the organisations concerned, but in this instance the campaign did exactly what it was supposed to do!
1840's GIF Party
A digital mass participation project, the 1840's GIF Party invited members of the public to take selected artworks from Tate Britain's 1840s gallery and turn them into animated GIFs.
The site had more than 500 submissions, saw one of the GIFs re-blogged over 100,000 times, and increased the Tate Collective's Tumblr followers by 25,000 people during the project.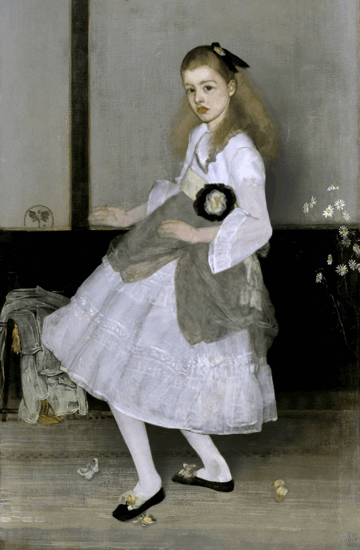 Creating animated GIFs is of course one of the mainstay memes of the participatory internet, and in this instance the Tate used the Tumblr community to help, both with the creation of images as well as the virality of the project.
The end results are clever, funny and easy to share – all the things that make up a strong social campaign.
MuseumSelfie
Created by the amazing Mar Dixon, MuseumSelfie is both a Twitter account and a hashtag. The idea is simple: take a selfie in, or related to a museum and share it. The participants are sometimes members of the public and sometimes museum staff working behind the scenes. The results are hugely varied, obviously highly visual, but also full of personality and fun.
Mar has created or been involved in a range of projects like this, including #AskACurator, #LoveTheatreDay and others. All aim to raise the profile of cultural institutions by showcasing the content and the variety of cultural audiences – and do so hugely successfully.
LACMA on SnapChat
Teens are a difficult audience for museums to target. Back in 2014, LACMA became one of the first museums to join SnapChat. SnapChat's demographic is largely teenage, with the median age of users reportedly 18 years of age.
LACMA take a clever approach to making their collections approachable to this audience by creating content that mixes up artworks from the museum and modern pop-culture oriented memes.
The result is a rare mix of two outcomes – firstly, to encourage more people to see pieces of art from their collection; secondly to engage younger audiences in these artworks.
Conclusion
Although some museums have found the path to social media understandably challenging –  time-consuming, hard to justify, sometimes risky from a PR point of view – the majority have now embraced the paradigm with enthusiasm.
Social is for the most part considered an important part of museum digital activity, and museums continue to create campaigns, sites and stories using social tools that are helping to widen their audiences in unusual and exciting directions.