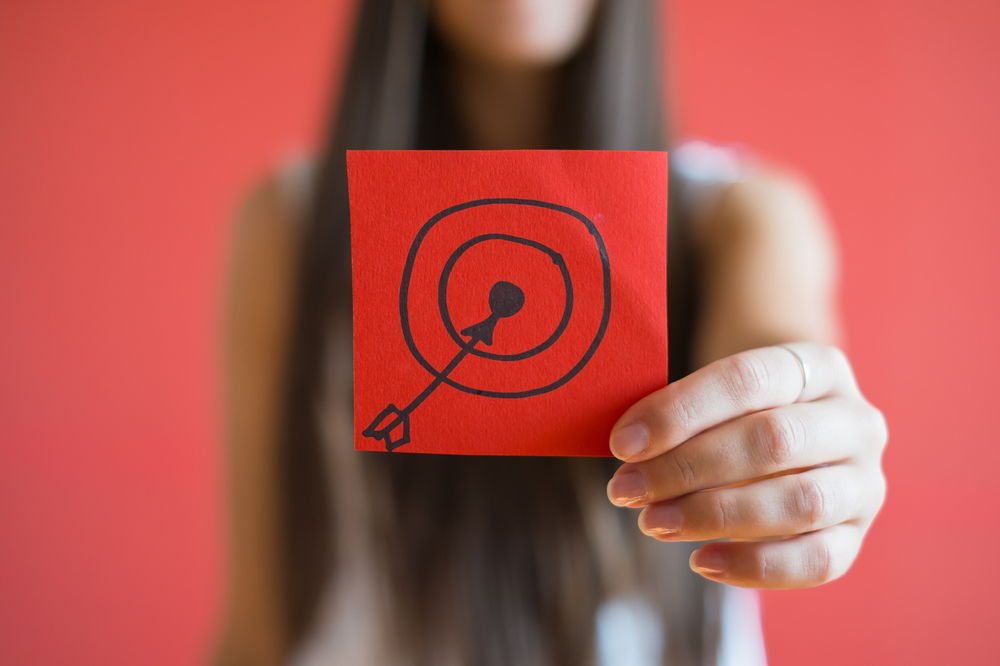 Targeted Event Marketing: A Guide to Successfully Targeting and Converting Attendees
The current situation with event marketing
We know that event organisers are big fans of email marketing because it's low cost, easy to track and effective at driving ticket sales.
But how much revenue is being left on the table by not expanding beyond this core marketing tactic?
The research suggests a lot!
In fact, in a survey we conducted with Hubspot, 43% of event attendees feel that events marketed to them are not relevant to their job or industry.
And yet 84% of respondents feel that attending events is an important part of their job, with 75% feeling that events are a valuable source of content and 79% attending events to learn.
There's a huge opportunity here, but event organisers are not taking advantage of it.
The challenge
Why? What's the issue?
We discovered that the problem is event organisers are not effectively targeting their marketing messages or utilising enough engaging marketing tactics.
This is probably because email is so cheap and easy to send, it leads to a 'spray and pray' approach where not much thought is given to who receives the emails, what they care about, and what stage of the buying cycle they are in.
In fact 47% of the event organisers we surveyed didn't have a well-defined persona for their events. The result? 51% of event organisers have not been able to increase their attendance numbers in the past 12 months, with 14% actually decreasing their attendance numbers.
The solution
Better targeting and personalisation, smart use of your events content and wider use of modern marketing tactics can help you generate a lot more ticket sales, build wider awareness of your event, and improve the day-to-day engagement with your audience.
This is what the new age of event marketing looks like.
To show you how to achieve these results through more targeted event marketing, Eventbrite and Hubspot have teamed up to create an eBook on "The New Age of Event Marketing" to help you grow and promote your events!
You can download it here.
In this guide to successfully targeting and converting attendees, you'll learn:
How to create personas and more targeted marketing
Adapting your messaging to different buying stages
Modern marketing tactics including social media, video and content marketing with case studies
Creating a positive feedback loop that helps generate 365-day-awareness
Why wait? Update your event marketing playbook today.