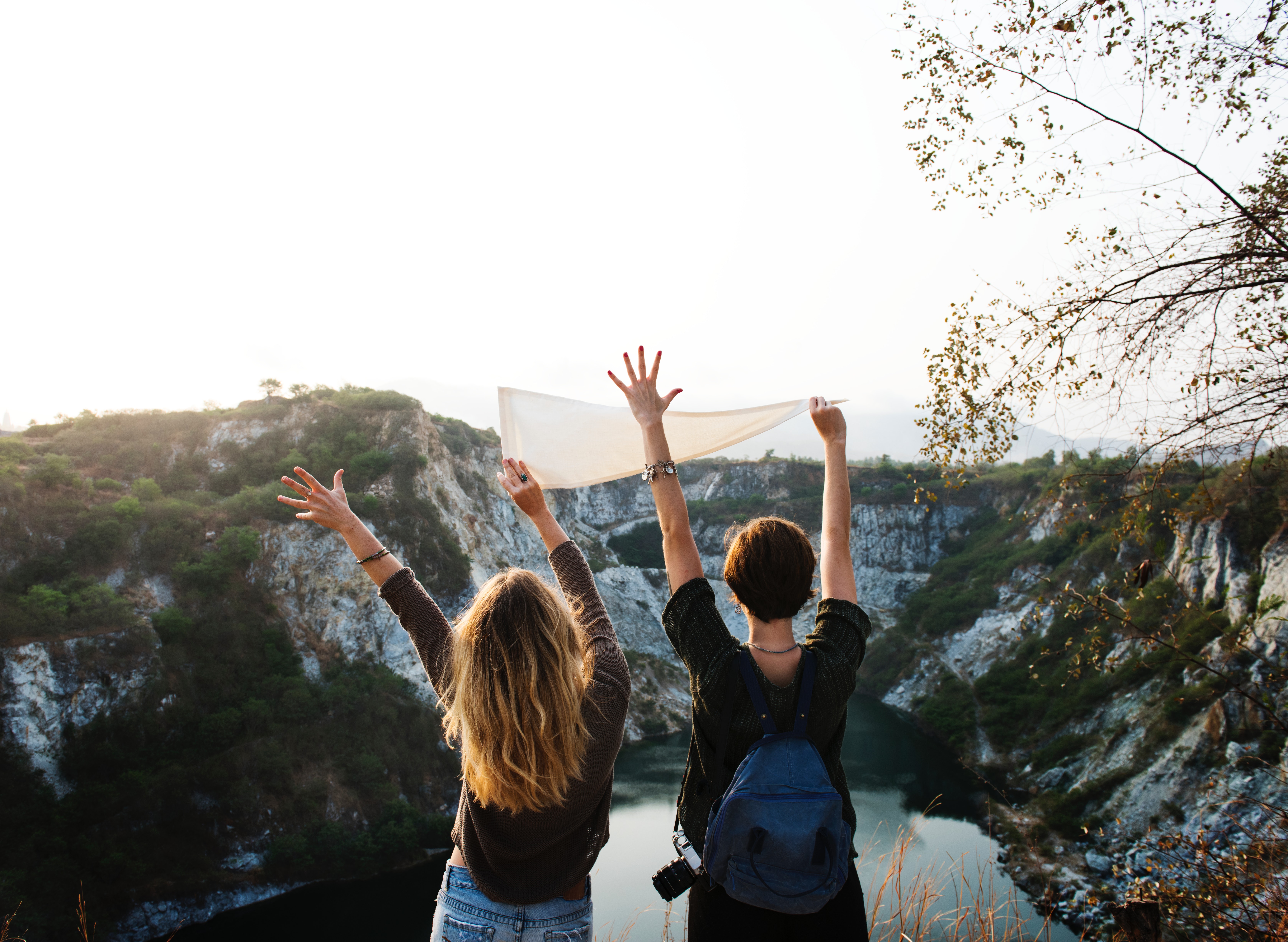 Why You Should Use Influencer Marketing to Promote Events
We talk a lot about influencer marketing and how effective it can be when promoting events. But are you convinced yet? We decided to hear from one of the experts! Milica Kostic is a tech blogger and contributor at SmallBizGenius, Techjury, Fortunly and Hosting Tribunal. She is specifically interested in marketing, technology, customer and employee experience. You can also find her contributing to, and supporting, many alternative music festivals, events, and subcultures.
Here, she tells us why we should all be using influencer marketing to promote our events…
Influencer marketing has become exceedingly popular in the past few years, mostly owing to the rise of social media. But while it is more commonly used to endorse products or services, influencer marketing can also be an effective tool for event promotion.
Brands that work with influencers can boost their online visibility and increase engagement. Launching an influencer marketing campaign that centres around an event can deliver the impact you need. Here are some of the reasons why this marketing technique can usher in excellent results for you and your brand:
Users Trust Influencers' Recommendations
Gone are the days when celebrities ranging from musicians and actors to sports personalities dominated the advertising realm. Nowadays, consumers rely on "average Joes" who create authentic, honest content to help them make purchasing decisions. Stats reveal that 49% of users consider influencer recommendations. 
This is something to keep in mind when it comes to promoting your events. Partnering with the right influencer can help you attract untapped audiences who may have never heard of you before, but share your interests. They are more likely to pay attention and try to find out more about your event if they hear it from a trusted source. 
Influencer Marketing Can Boost Awareness
Running an influencer marketing campaign about an upcoming event will provide you with broad coverage, not only during the event but also before and after it. The positive effects do not end with the event because you'll reap the benefits through an overall increase in brand awareness. Influencers who share their experience on social media can put your brand in the spotlight, helping it become more prominent in the eyes of your target audience. 
In 2017 alone, 120 million Instagram users took action to learn about a business. Just imagine how much attention you can gain with a well-executed influencer marketing campaign for your events!
Create More Buzz and Excitement Through Influencer Marketing
Events require more than just curiosity and attention. When awareness is established, the next logical step is to engage the audience. With the help of influencers, you'll be able to build buzz around your event, which can, in turn, generate more engagement.
Positioning your event as the talk of the town can convince more potential attendees to take action, whether it is registering or signing up for an upcoming event or buying tickets right away. 
While promoting an event is essential, it is just as vital to make sure that you've provided a unique and immersive experience for the participants, something that your influencer partners can appreciate and show off to their legions of followers. It is also advisable to keep everything honest and authentic, so letting your influencer partners put your message in their own words can lend your campaign a more genuine feel.
Not quite convinced yet about the power of influencer marketing? Check out even more influencer marketing statistics compiled by the folks at SmallBizGenius.