A two-part, hands on masterclass which will teach you the building blocks, strategies, ideas & tools for creating a meaningful brand.
About this event
Do you want to level up your brand thinking? Do you want to learn how to do "branding" properly, not simply as a lick of paint but as a core component of business decisions? Do you want to get hands on and learn the key steps to producing a powerful brand? Want to learn about the secrets of storytelling, design thinking and innovation?
This two part interactive workshop is for you.
In today's crowded marketplaces being average is no longer an option. These classes will teach you disruptive strategies which will help you level up and be extraordinary, enabling you to scale your brand at pace.
Delivered by brand consultant and author Matt Davies who has 18 years experience helping businesses stand out and be meaningful, these classes will give businesses of all shapes and sizes the thinking, tools and confidence required to produce meaningful brands.
In an inspirational, Lace Market location overlooking the city of Nottingham, participants will work in teams to get hands-on experience, learning together as they progress through the workshops in a fun, fast paced, energetic and engaging way. Level up and join us at Brandstorm.
For more information about Matt Davies see: www.mrmattdavies.me
Event sponsored by G2 Innovation: g2innovation.co.uk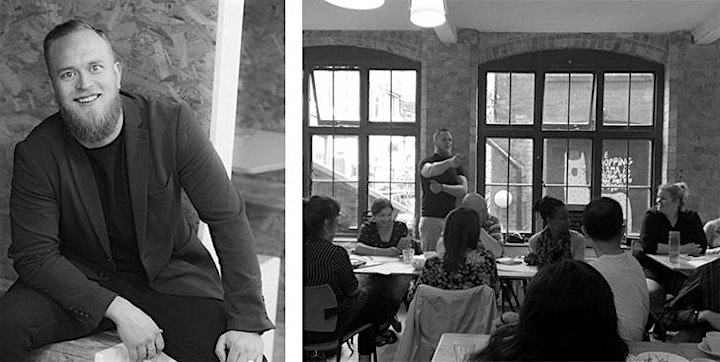 When
12 & 19th March 2020
Where
The Lace Room, 3rd Floor, 1 Kayes Walk, The Lace Market, Nottingham, NG1 1PY
Who is it for?
Anyone looking to build, or help others build, meaningful businesses. Entrepreneurs, SEOs, Business-owners, Product Managers, Marketers, Creatives, Strategists, Consultants, HR professionals.
What you'll learn
How to:
create a brand strategy
align a leadership team
use a 'brand strategy triangle
create a compelling brand vision statement
use brand storytelling and archetypes
come up with and select a brand name
create a powerful brand story
create customer personas
develope a disruptive strategy to ensure you truly stand out
use design thinking to innovate and create a unique proposition
prototype ideas
design a meaningful customer experience
These classes will give you the process, thinking, tools and confidence required to produce meaningful brands.
Part 1 - The Brand Story
In this session you will:
Complete a compelling vision statement
Be introduced to brand storytelling and archetypes
Learn techniques to select a brand name
Define a powerful brand story
Create customer personas
Part 2 - The Brand Experience
In this session you will:
Create a disruptive strategy to ensure you truly stand out
Use design thinking to create a unique proposition
Prototype ideas
Design your customer experience
Shape a strategy which truly lives up to the brand story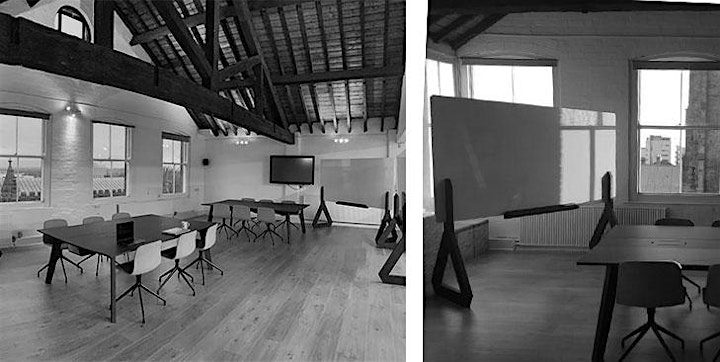 What past workshop participants have said:
"I've been to several talks and workshops from Matt Davies now. I've found all of them of the same high standard and have had a great experience. The sessions are fast paced, engaging and informative. It is clear he is incredibly knowledgable and mixes the theory with audience participation and analogies from his own experience. All of this makes the sessions as lot of fun while very educational too. I highly recommend taking in both his talks and workshops." Darren Wilson, Managing Director, UX Centric
"Working with Matt is an absolute joy. His enthusiasm is infectious, his knowledge of brand is extensive and his creativity is seemingly endless. Matt genuinely cares about delivering the right outcome for his clients and nothing is too much trouble. I have no hesitation in recommending him" Alicia Rudzka, Head of Marketing, Innes England
"Matt is extremely knowledgeable, a great guy and able to provide much valued new perspectives on areas for development - both marketing related and general strategic direction." Tim Carey, National Product Manager, Willmott Dixon