For the last 200 years, Britain has been marked by a high inequality, high poverty cycle.
About this event

Online Event
For the last 200 years, Britain has been marked by a high inequality, high poverty cycle. That cycle has only been broken once and briefly, in the immediate post-war years. Unlike the boom and bust cycle which lasts between 10 and 20 years, Britain's first poverty/inequality wave lasted for a century and a half. Its second wave, which emerged from the early 1980s, has already lasted four decades and shows no sign of abating.
In this discussion event, Stewart Lansley and Jane Millar will discuss the findings of Stewart's new book and reflect on the roots of this prolonged cycle, its impact on wider society and ordinary life chances, and what can be done to break it.
Chaired by The Bristol Poverty Institute - (BPI) is a Specialist Research Institute at the University of Bristol dedicated to multi-disciplinary research on the causes, effects, and measurement of poverty around the world to inform effective policy and practice.
About the speakers:
Stewart Lansley is a visiting fellow in the School of Policy Studies, the University of Bristol. He has written widely on poverty, wealth and inequality, most recently, A Basic Income For All, (with Howard Reed) and Breadline Britain ( with Jo Mack). He is a Council member of the Progressive Economy Forum and a Fellow of the Academy of Social Sciences. His new book is The Richer, The Poorer, How Britain Enriched the Few and Failed the Poor, Bristol University Press.
Jane Millar, OBE, FBA, FAcSS is Emeritus Professor of Social Policy in the Institute for Policy Research at the University of Bath. Her research interests include the design, implementation and impact of social policy , especially in relation to social security, employment and poverty. Her current research examines the impact of Universal Credit on couples, focusing on labour market decisions and family budgeting. She is Vice-Chair of the Trustees of the Child Poverty Action Group.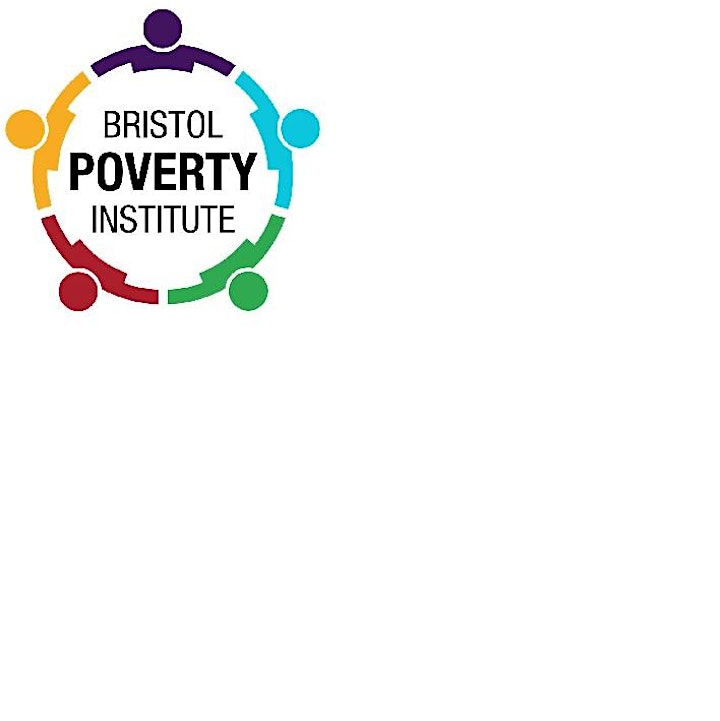 Organiser of Britain's 200 -year long 'high inequality, high poverty' cycle