Description
Part of Notwestminster, a free event for everyone who has something positive to say about local democracy and anyone who is up for the challenge of making it better.
---
If we want a stronger local democracy, we all need to get involved in making it happen – wherever we are. Notwestminster is about finding the people, ideas and energy we need, so that we can do something practical to improve local democracy where we are.

New to Notwestminster this year is our Democracy Experiments Day on Friday 10th February. This is an opportunity to get involved in a practical day of designing and trying out experiments around local democracy.

In partnership with the Centre for Public Scrutiny, we've already started looking for ideas for local democracy experiments, and we're making connections with people from different parts of the country who'd like to volunteer to try an experiment.

Our Local Democracy Design Experiments Day is a day of sharing, making and hacking - bring your own ideas or help us to work on some of the ideas that we already have. Whether you're already involved or if you're new to Notwestminster, you'll be very welcome.

There will be plenty of input from members of the Notwestminster network, including Nick Taylor (University of Dundee), Dave Mckenna (Swansea Council) and Ed Hammond (Centre for Public Scrutiny).


Who is it for?
Digital makers

Local government officers

Councillors and candidates

Community activists

Hyperlocals

Open data advocates

Researchers and students

Voters of today and tomorrow

If you're interested in taking part, please come along and get involved.
Register now
Please come and share what you're doing, or what you'd like to do, to involve people in local democracy where you are. Together we'll be coming up with practical experiments that all of us can try out in our neighbourhoods, towns, cities and networks.

As well as registering for our event, you can find out more about our democracy experiments programme and get involved right now on our web site. We also have a Slack team you can join to discuss your ideas:

Design Experiments for Local Democracy
Email us at notwestminster@gmail.com if you'd like to join our Slack team.
---


What else is on at Notwestminster?
This year's Notwestminster is a two day event, including our main event on Saturday 11th February featuring participant-led workshops, lightning talks and discussions, plus our Democracy Experiments Day and PechaKucha Night on the Friday. On both days you can get advice about making the most of digital technology, join us for a few drinks and be part of creative activities with a distinctly democratic flavour.
---


Notwestminster 2017 is sponsored by: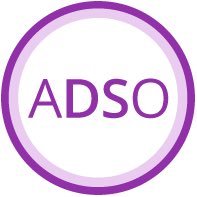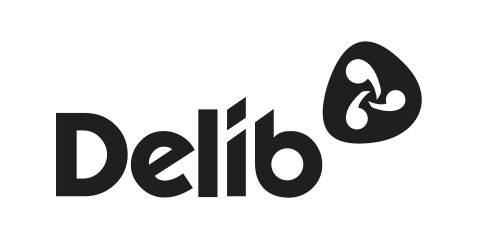 With thanks to our partners: