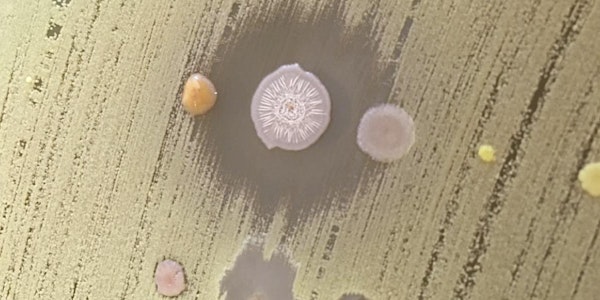 Integrating knowledge and approaches across microbiomes: from plants to hum...
Location
Charles Darwin House
12 Roger Street
London
WC1N 2JU
United Kingdom
Refund policy
Refunds up to 30 days before event
Description
Given that all multicellular organisms support a microbiome, this complex metagenome has the potential to unite organismal, evolutionary and ecological biologists from traditionally disjunct areas of research. As more biologists become interested in the function and influence of the microbiome, there is significant potential for knowledge exchange between researchers working in this area. The aim of this one-day meeting, jointly hosted by the British Ecological Society, the Microbiology Society and the Society for Applied Microbiology, is to discuss approaches and findings from across a broad suite of environments and hosts.
We will hear keynote addresses from the following speakers:
Dr Thorunn Helgason, University of York
Dr Petra Louis, The Rowett Institute, University of Aberdeen
Prof Penny Hirsch, Rothamsted Research
Dr Matthew Ryan, Centre for Agriculture and Biosciences International (CABI)
In addition to these, we welcome short talks and posters on any area of microbial community ecology and microbiome research. We are particularly keen for (but not limited to) those that present novel approaches or analyses in order to understand microbiome complexity or function, which could be used by researchers from a range of disciplines.
After the event we will head across the road to The Blue Lion Inn (https://www.the-blue-lion.co.uk) to continue our discussions of all things microbiome, hopefully in the sunshine.
This event will coincide with the launch of the Microbiome Methods Forum: a microbiome wet lab and bioinformatics forum developed by the BES Microbial Ecology Special Interest Group. This will act as an open and interactive portal for microbiome research, for anyone to contribute and make use of. We welcome contributions from attendees and others (please contact microbial-sig@britishecologicalsociety.org for more information).
To submit a poster or talk abstract please visit: https://goo.gl/forms/iTRfltX2f66biasi1

Deadline for abstract submission: Monday 20th August
Presenters notified: Friday 24th August
Registration deadline: Friday 7th September