Kevin Mullins - Wedding Photojournalism & Documentary Family Photography us...
Description
Want to see how wedding photojournalist Kevin Mullins made the move from DSLR to X Series six years ago and has never looked back? Kevin has photographed over 200 weddings, using everything from the original X100 camera through to the current X-T2 and X-Pro2.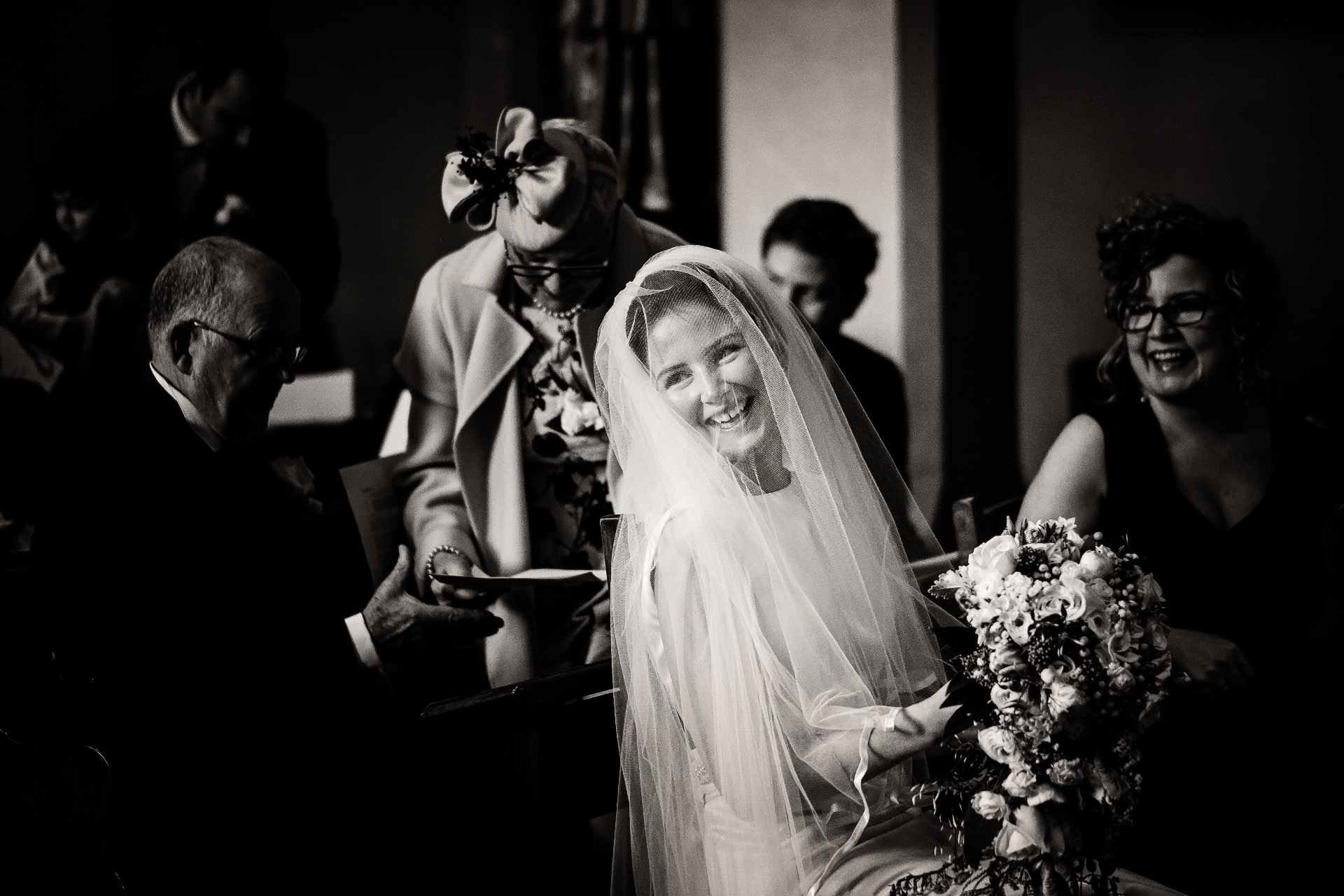 Kevin will show you how his unique style of observational photography transcends the boundaries of traditional wedding pictures, and how using a combination of powerful storytelling, emotion and a keen eye for humanity can make your wedding pictures stand out from the crowd. Kevin will also give a glimpse into his world of social documentary family photography, and how street photography helps him craft his art.
About the photographer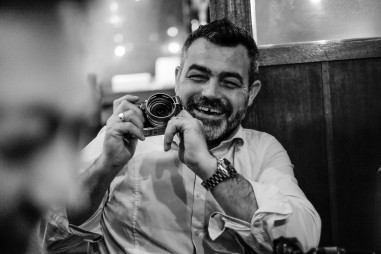 Kevin is pure documentary wedding photographer. He started shooting weddings professionally in 2008 and since then has photographed weddings right across the UK and Internationally. Shooting in a documentary style he strives to tell the story of the wedding through photojournalism, rather than "traditional" contrived wedding photography.