Event Information
Location
The Lighthouse, Conference Suite
11 Mitchell Lane
Glasgow
G1 3NU
United Kingdom
Refund policy
Refunds up to 7 days before event
Description
Part of Krafta Doc International Art Making Film Festival Glasgow 2017
*Seating is on a first come first serve basis and subject to capacity. Please arrive early for best seating. Venue is wheelchair accessible.
MEDITATIONS ON THE TIDE, 12'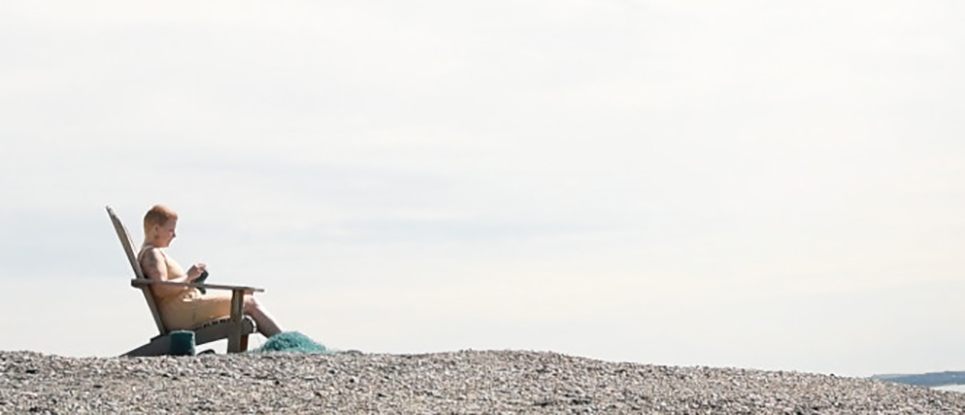 DIRECTOR: Samantha Fields, Sue Murad
OVERVIEW: Meditations on the Tide follows the rhythm of sculptor, Samantha Fields, knitting as the tide comes in and unknitting as the tide goes out. The film is created from a live work, Meditations on the Tide, by Samantha Fields and is part of a Performance + Film Series by Sue Murad, where films are created from works of performance, live action, and installation with permission from the artists, in a spirit of collaboration.
MARTIN PURYEAR BIG BLING, 4'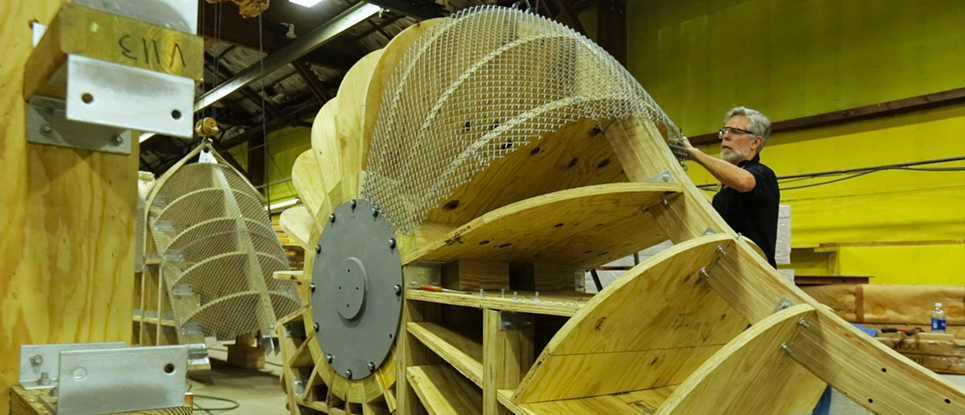 DIRECTOR: Ian Forster
OVERVIEW: "There's a story in the making of objects," says internationally acclaimed sculptor Martin Puryear. "There's a narrative in the fabrication of things, which to me is fascinating." This short documentary film, produced by the Peabody Award-winning arts organization ART21, explores the fabrication and installation of Puryear's monumental public sculpture "Big Bling" (2016).
SADLY, DIAMONDS ARE FOREVER, 16'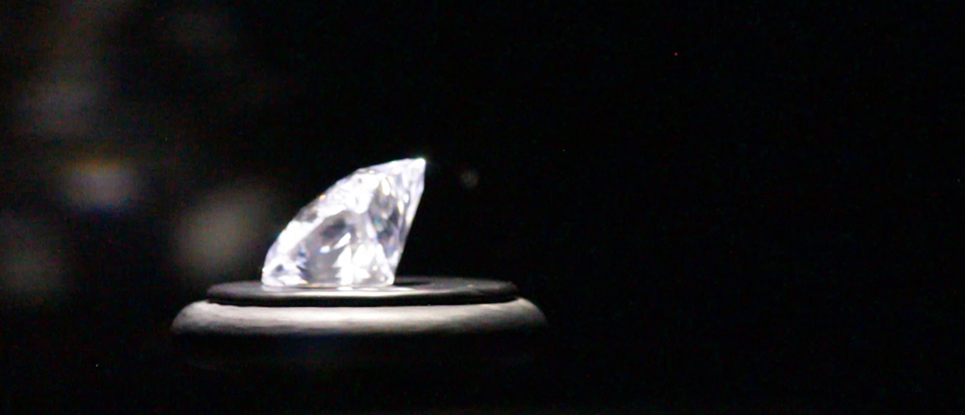 DIRECTOR: Megan-Leigh Heilig
OVERVIEW: Sadly, Diamonds are Forever is an experimental short film, presented in the fashion of a film essay, which documents various aspects of diamond production. The footage was shot at a Diamond Museum in Cape Town and at a mine dump in Johannesburg. These images are juxtaposed with a narrative of a person speaking to a young film-maker/artist about what exactly their film would be about, how the film maker/artist intends to document the diamond mining industry in South Africa and what approach they intended to take.
PORTRAIT OF A BIRD ON THE FOURTH FLOOR, 15'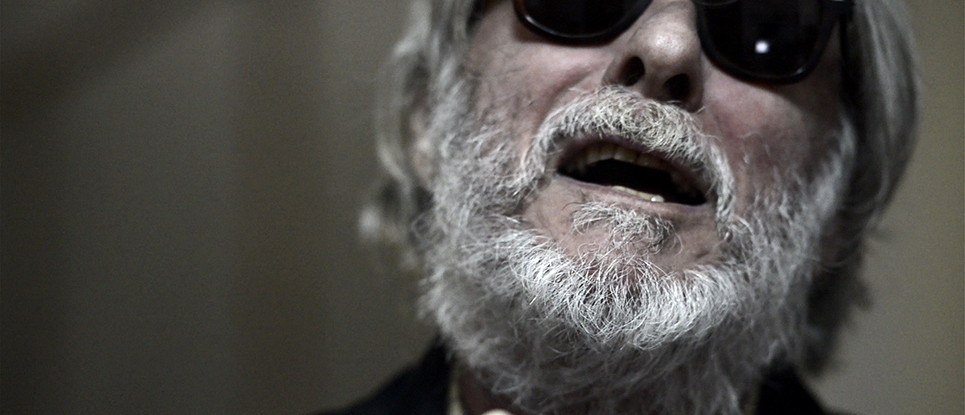 DIRECTOR: Alfonso Legaz
OVERVIEW: Julio is 66 years old. He is blind and after 40 years as singer remains in the musical underground. Between 2013 and 2014, I attended some trials that Julio performed with his musicians on the fourth floor of a old house located in the historic center of Valencia (Spain). My explores the self-knowledge process that requires the realization of a portrait of another person, assuming own blindness layers in the process, conditions apparent proximity and distance imposed by visual while representatción. I thought it was not very different from portraying a bird. I made the script on the poem by Jacques Prevert, «Pour faire le portrait d´un oiseau».
For information and updates please follow us on www.kraftadoc.com and social media @kraftadoc
https://www.instagram.com/kraftadoc/
https://www.facebook.com/Krafta-Doc-1224371607590958/
https://twitter.com/kraftadoc
Date and time
Location
The Lighthouse, Conference Suite
11 Mitchell Lane
Glasgow
G1 3NU
United Kingdom
Refund policy
Refunds up to 7 days before event