Event Information
Location
The Lighthouse, Conference Suite
11 Mitchell Lane
Glasgow
G1 3NU
United Kingdom
Refund policy
Refunds up to 7 days before event
Description
Part of Krafta Doc International Art Making Film Festival Glasgow 2017
*Seating is on a first come first serve basis and subject to capacity. Please arrive early for best seating. Venue is wheelchair accessible.
A LOOK INSIDE, 26'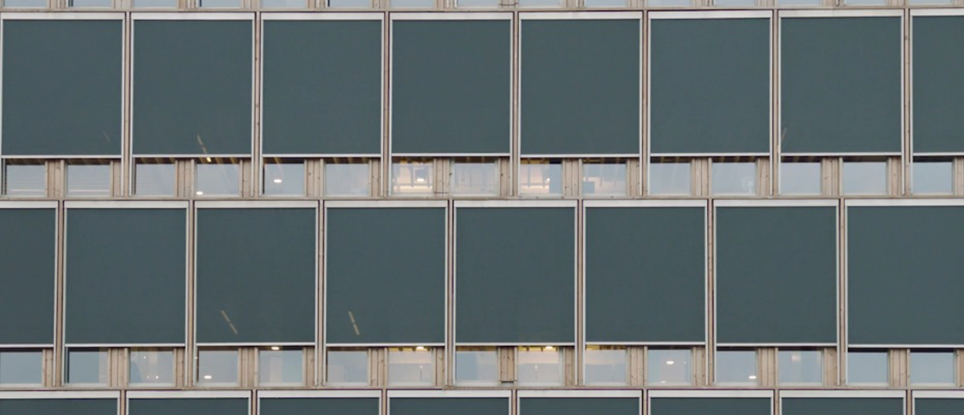 DIRECTOR: Didier Minne, Julien Stroïnovsky
OVERVIEW: A Look Inside presents an overview of the 18 nominated projects for the Belgian Prize for Architecture 2015. This documentary, produced by A+ Architecture in Belgum, not only highlights the selection of the jury, but also reveals the qualities of contemporary Belgian architecture: prolific, modest in its gestures and sensitive in its approach to the content.
A THOUSAND HANDS AGO, 10'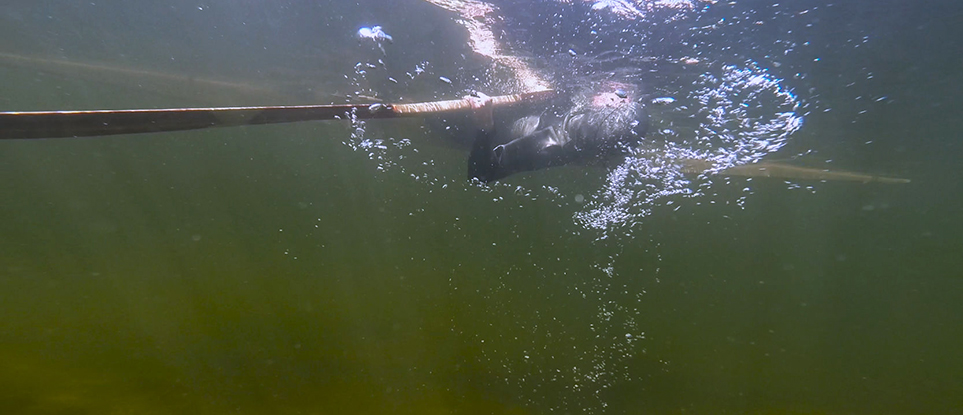 DIRECTOR: Silje Ensby
OVERVIEW: A short film about of recalling the knowledge of long dead craftsmen. Over the course of three days, Danish kayak builder Anders Thygesen builds an Aleutian iqyax by the shore of his local lake. He reflects on the process of learning these skills from masters whom he has never met.
THE MIRROR OF FANCY, 14'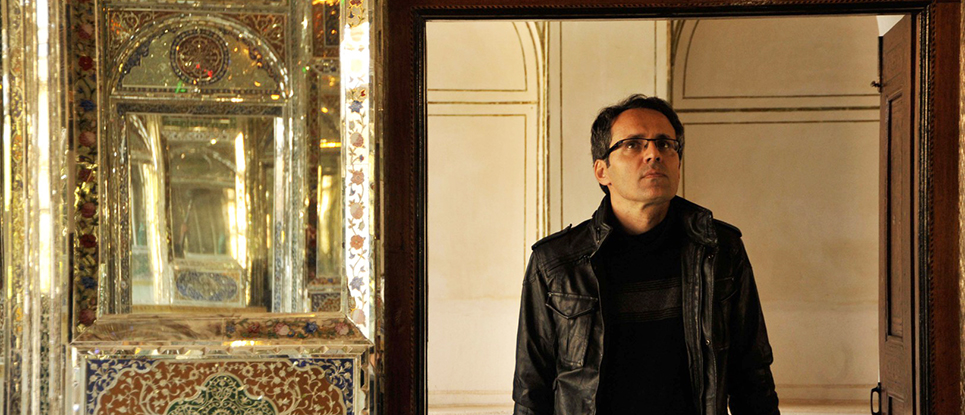 DIRECTOR: Farhad Pakdel
OVERVIEW: An expert on handicrafts comes to Shiraz to do research on mirror work and to meet a renowned master craftsman. He is awed by the master's works of art. He is also occupied with mirror metaphors and coincidentally comes across a young woman in bazaar.
SEÁN HILLEN, MERGING VIEWS, 10'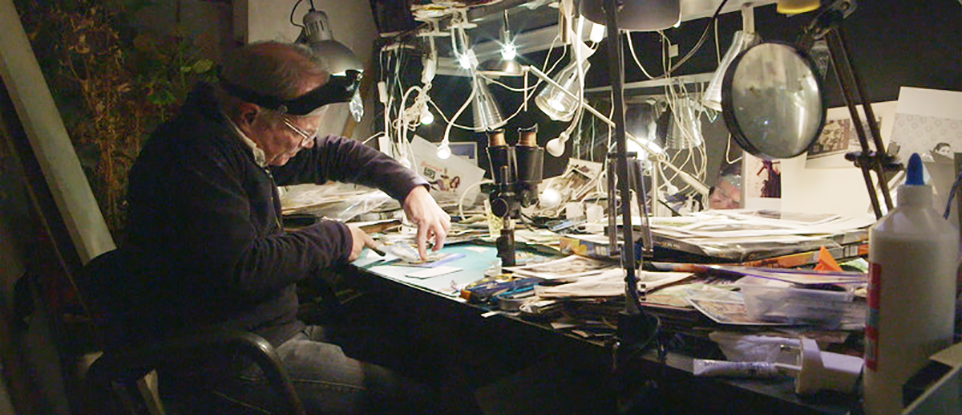 DIRECTOR: Paddy Cahill
OVERVIEW: This portrait observes artist Seán Hillen as he creates a beautiful new photomontage. He shares thoughts about his work and recent personal discovery.
For information and updates please follow us on www.kraftadoc.com and social media @kraftadoc
https://www.instagram.com/kraftadoc/
https://www.facebook.com/Krafta-Doc-1224371607590958/
https://twitter.com/kraftadoc
Date and time
Location
The Lighthouse, Conference Suite
11 Mitchell Lane
Glasgow
G1 3NU
United Kingdom
Refund policy
Refunds up to 7 days before event